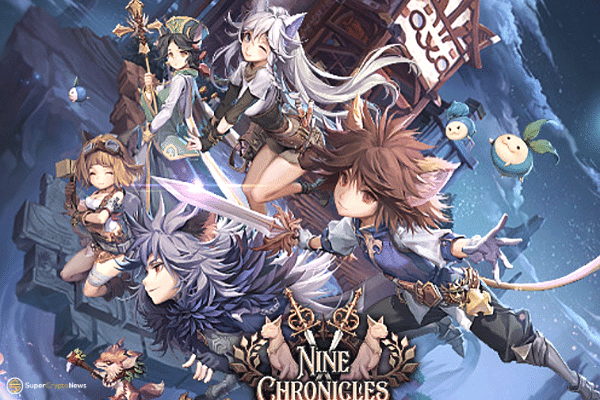 South Korean developer Planetarium's blockchain-based MMO game Nine Chronicles has recently become completely open source, meaning that its design is open to the public for modification.
Developers and modders (a term for people who make modifications) who contributed to the game will share an ecosystem fund of US$2.5 million provided by Planetarium.
Nine Chronicles is a free-to-play massively multiplayer online role-playing (MMORPG) game built on Planetarium's blockchain engine Libplanet. The game is player-governed and is supported by a complex economy where supply and demand are the greatest currency.
When Nine Chronicles was still under development in 2020, Planetarium got into advisory partnerships aimed at blockchain-based games with Hashed and even the prominent Ubisoft.
Now that it is open-sourced, players and developers are encouraged to get creative with the game assets and get into the inner workings of the game. While Planetarium has posted a list of projects that they wish to see being made, third party developers are still encouraged to add their unique idea to the game.
Previously, Planetarium has raised US$3.5 million to fund its platform called Libplanet. Libplanet works as a platform that enables studios and developers to create peer-to-peer operated MMO games on, without needing centralized servers.
"From the very beginning, we've always wanted to offer gaming communities a chance to own their online games," remarked Kijun Seo, the CEO of Planetarium. "We're excited to keep our promise by fully open sourcing Nine Chronicles, and offering grants for talented developers. We can't wait to support amazing projects from our community — please check out Nine Chronicles in early access by visiting our website, and join our community of developers on Discord."
Nine Chronicles can be played on nine-chronicles.com. The Steam version is currently under planning and may be released later in the year.