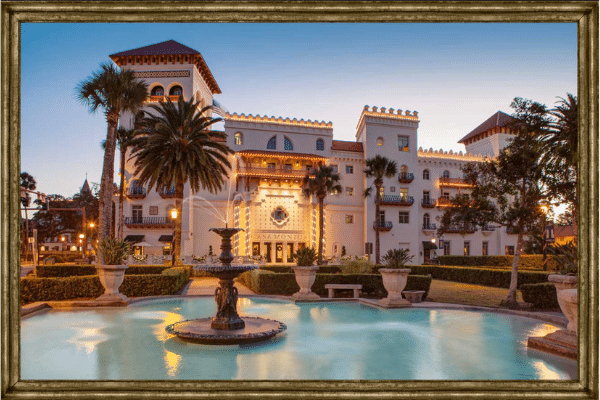 The Kessler Collection, a U.S. luxury hotel group has announced that it will accept cryptocurrency as a form of payment, through their partnership with BitPay, the world's largest provider of Bitcoin and cryptocurrency payment services.
All eight corporate owned hotels in the Kessler Collection will accept Bitcoin, Ethereum, Dogecoin and other stablecoins effective immediately.
Kessler owned hotels include Beaver Creek Lodge, Casa Monica Resort & Spa, Elliot Park Hotel, Grand Bohemian Hotel Asheville, Grand Bohemian Hotel Charlotte, Grand Bohemian Greenville (coming November 2021), Mansion on Forsyth Park and JW Marriott Savannah Plant Riverside District.
This is as one of the most innovative concepts in the hospitality industry right now. I believe cryptocurrency is only going to gain acceptance, and partnering with BitPay allows us to offer more choices in the payment process.", said Richard Kessler, chairman and CEO of The Kessler Collection.
With growing acceptance of cryptocurrencies as payments from businesses and companies, it would soon be inevitable for these companies to also create a new line item on their balance sheet – "Cryptocurrency".
[ Read more: Hotels To Consider Implementing Crypto Payment in Argentina ]
[ Read more: Travel Agency Travala Becomes the First to Utilize Binance Pay ]