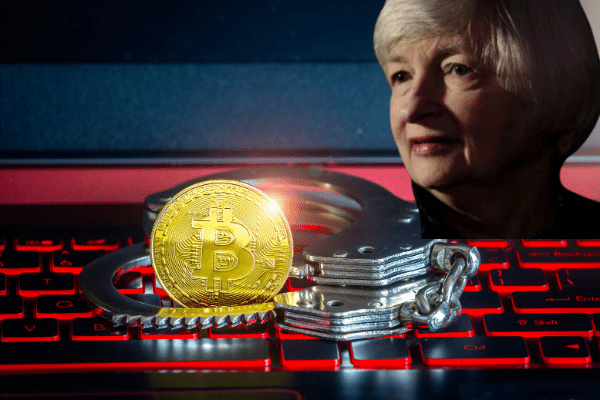 The new U.S. Treasury Secretary Janet Yellen gave a stark warning concerning how misusing cryptocurrencies would create an elevated level of of risk in the financial system.
However, she also noted that new financial technologies designed to combat cryptocurrency frauds could be deployed to mitigate these risks.
As cryptocurrencies get more pervasive, bad "actors" have been using them to facilitate illicit transactions. Owing to the "anonymous" nature of blockchain, cryptocurrencies have become the go-to payment choice for criminals. However, new fintechs which help to detect the movement of cryptocurrencies and identifying wallet address ownerships, have helped to solve many of these crimes.
In a recent example, Kucoin cryptoexchange which was hacked for US$281 million, managed to recover around US$200 million of the stolen funds. This is only possible with new fintechs designed to identify cryptocurrency ownerships and trails. Of course, a global partnership among the cryptoexchanges also helps in combating cryptocurrency-related crimes.
Yellen also mentioned that the new Treasury's Anti-Money Laundering Act passed in December 2020 would help in creating a new framework to combat illicit financing. Under the new Act, the penalties are higher with more stringent reporting requirements for beneficial ownerships.
Regulations in cryptocurrency would help create a strong foundation for mass adoption to occur. However, they must not be too rigid so as to stifle innovations. It is a fine line which regulators have to tread.
[ Read more: New US Treasury Secretary, Janet Yellen, Remarked Positively On Crypto ]
[ Read more: Janet Yellen's "I'm Not A Fan" Remark Still Loom Over The Crypto Industry ]