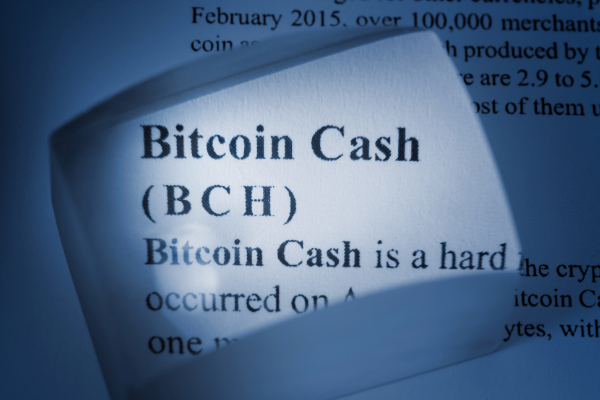 More drama unfolds with Bitcoin Cash (BCH), two weeks after a hard fork was carried out, splitting the original Bitcoin Cash into two forks, the first being Bitcoin Cash ABC (BCHA) and the second, Bitcoin Cash Node (BCHN). BCH's original developers and team are part of the BCHA group. Following a successful hard fork, BCHA found itself under a 51% attack by an anonymous group called Voluntarism.Dev.

Claiming to be a group of "old-guard miners and whales", members of Voluntarism.Dev used their super majority to change the network's rules as an indication of protest towards BCHA's decision to institute the "coinbase rule". The contentious debate can be traced back to September, where Bitcoin Cash developers (now BCHA) decided to levy an 8% fee on miners mining block rewards on the network, essentially taxing miners for the work they do.

BCHA stated that the fees would go back to the developers team and facilitate their everyday management and future development, but this was of course unpopular with its community, and even those outside of it. Some of them stepped forward to demand the hard fork, where BCHN would remain its non-taxed version. Several crypto exchanges such as Binance have also voiced their support for BCHN to take over the BCH ticker name as well.

The group of renegades changed the 8% fee levy to 100%, essentially rendering the network unprofitable to mine for miners. This could be a move to drive all Bitcoin Cash miners from BCHA to BCHN, although BCHN is now home to a substantial number of these miners.

According to Decrypt, which spoke with Bitcoin Cash developer, Chris Toutner, who is veering towards the BCHA camp, said that this 51% attack will not have a severe or long-lasting impact on the network. Furthermore, 51% attacks are costly, which means this group is unlikely to keep up, Toutner said.