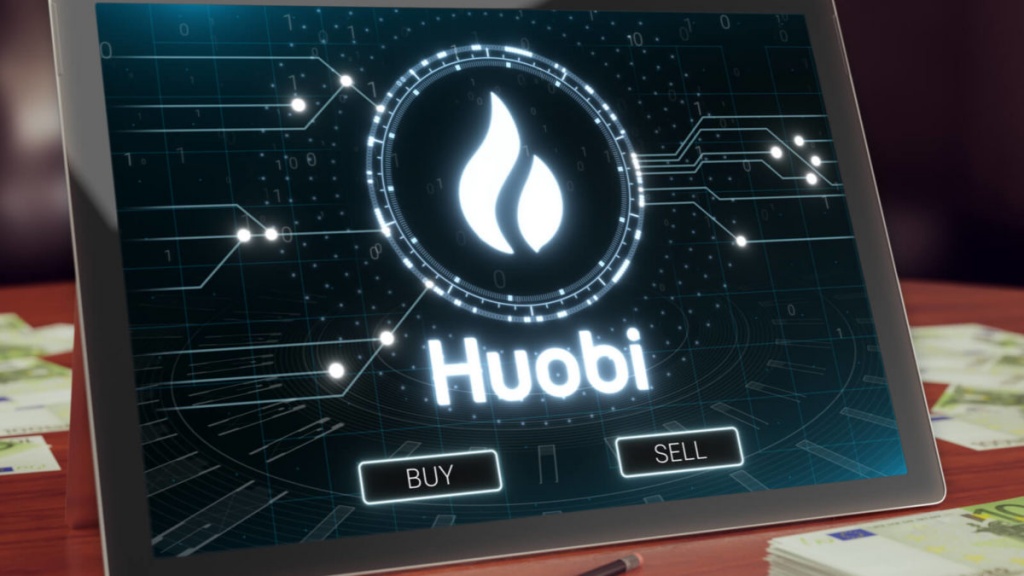 The new company is called Huobi Labuan, and its brokerage license provides for an initial nine-month trial period to deliver crypto spot trading and derivatives trading.

Huobi Global, the flagship crypto exchange of the Huobi Group headquartered in Singapore, may have had a rocky fall in 2020, at least as FUD and rumors circulated. Today, Nov. 27, with the launch of another, independent platform approved to use the Huobi name, the brand has better news to announce to the community.

Huobi Global is the second-ranked crypto spot market by daily traded volume as well as in the exchange charts for derivatives as of press time. Targeted at the Malaysian market, the new Huobi Labuan launched trading services shortly after the Malaysian authorities obtained a license for digital asset trading brokerage services in Sept. 2020.

The new platform will be able to deliver crypto spot and derivatives trading for over a dozen cryptocurrencies for an initial nine-month trial period, including Bitcoin (BTC), Ether (ETH), EOS and Huobi's native token.

In terms of infrastructure, Huobi Labuan will serve as Huobi Cloud's local operating partner and thus use the existing trading technology of Huobi for its local digital transaction brokerage services.

Labuan is as noted, only the latest in a series of licensed Huobi platforms or subsidiaries: the seven-year-old brand has a presence in Thailand, the United States, Argentina and Turkey, to name a few, through strategic partner HBUS.

Huobi has continued to broaden its offerings, partnering with the DeFi space and decentralized internet ventures such as Filecoin, amid the regulatory turbulence that exchanges are now experiencing in certain jurisdictions.