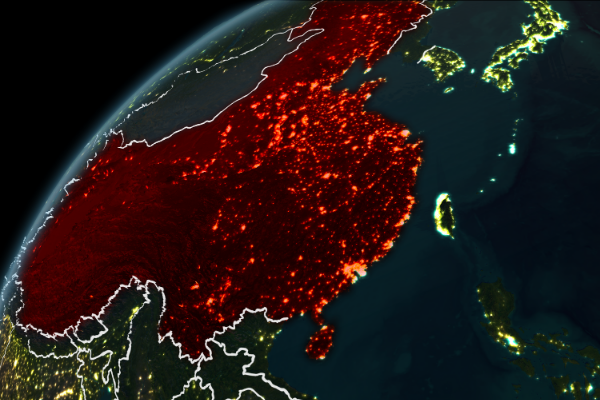 It has been a busy week for China President Xi Jinping, speaking at two major virtual conferences with both global and regional leaders. Urging his fellow G20 leaders to pursue a shift to a digital economy and also move forward with a concerted effort to further central bank digital currency (CBDC) development, Xi spoke at a China-ASEAN Expo on November 27 and encouraged his regional counterparts to join him in building a "digital Silk Road", according to the South China Morning Post.

"China will unswervingly expand its opening up to the outside world, enhancing its domestic and international economic linkages, and driving the world's common recovery through its own recovery, from which all countries in the world, including Asean, will benefit," Xi said.

China is actively seeking to strengthen its relationship with ASEAN and establish itself as a leading global power, as it continues to compete with the US for regional influence.

He did not mention if the Digital Silk Road plan would include blockchain or Web 3.0 technologies, but considering Xi's stance on the use of blockchain, it is likely to be included in some measure. Xi is big on blockchain and has encouraged the integration of the technology across different industries and pillars, hoping that it would take innovations in China to a new height. Every year, China's number of filed blockchain-related patents are hitting new highs as well.
Adding to this backdrop is also China's progress in CBDC trials, as it is the country closest to officially rolling out a retail digital currency for nationwide use. Previously, China suggested that a regional stablecoin be created, pegged to the Chinese yuan, Japanese yen and Korean won.