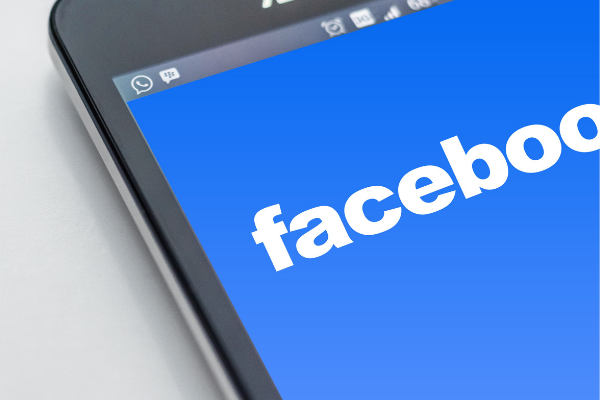 Concrete plans have finally been made for the long-awaited launch of Facebook's Libra, which has been stalled since it was revealed back in 2019 after immense global regulatory opposition. More than a year later, Libra is finally rolling out its stablecoin, which is backed by the US dollar. This would make it similar to other stablecoin projects such as Circle's USD Coin. The news comes from three unidentified sources who allegedly work closely with the Libra project, according to the Financial Times.

Supporters of the Libra project should not rejoice just yet, as the release slated for January 2021 at the earliest is a far cry from not just its first proposal, but its second, revamped version which was introduced in April this year as well.

Libra has remained largely silent for the most of the year as it attempted to handle regulatory scrutiny and obtain approval from financial authorities. Moreover, as other increasingly exciting events such as the explosive growth of DeFi and Bitcoin's rise gained the attention of most of the world in the months after, Libra's launch understandably took a backseat. This is after Libra overhauled its very first whitepaper and version in a bid to make the project design much more palatable to authorities.

In the April revision to the Libra whitepaper, the unifying global stablecoin which it first proposed in the original whitepaper was scrapped and replaced with multiple single-currency stablecoins, each of which would be pegged to a separate fiat currency, for example the Euro, the Pound Sterling, and so on. However, shortly after the second version was unveiled, regulatory entities were still pushing for Libra to be classified as a security, stating that Facebook and Libra addressed none of their concerns from the first whitepaper in its second iteration.

Currently, it is likely that only the USD-pegged version will be made available in January if it launches as supposedly scheduled, and the remaining single-currency stablecoins will be left on the back burner temporarily.