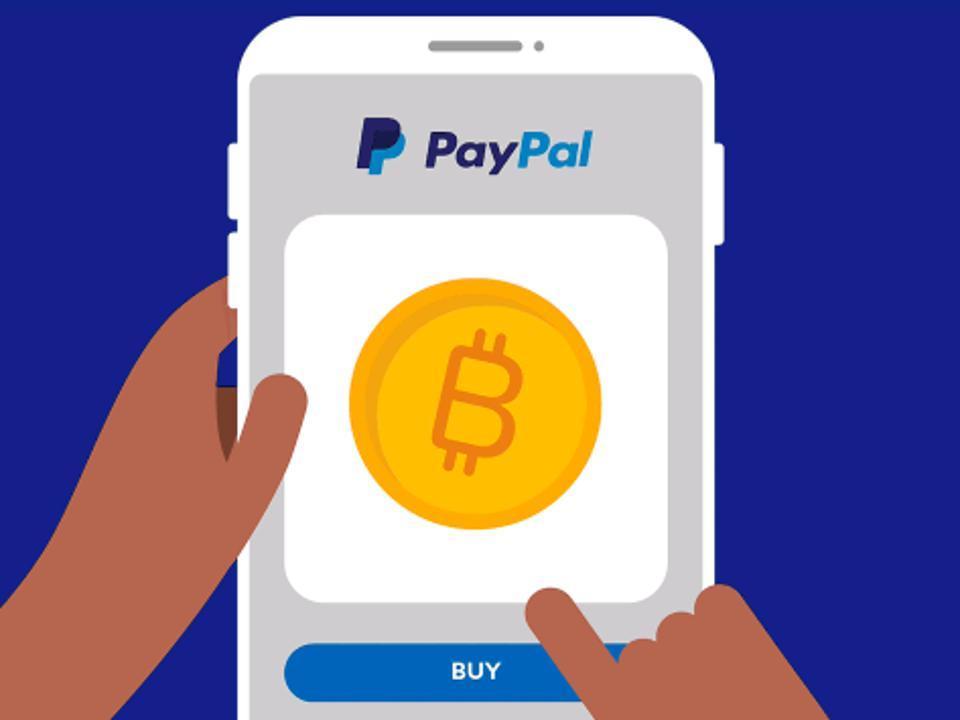 After trading crypto too often on the PayPal platform, a user reports that their account has been restricted.

According to U.S.-based Reddit user u/TheCoolDoc, PayPal sent them a message saying that it had permanently restricted their account "due to possible danger". The user said that within a week they had made at least 10 crypto transactions, buying during dips and selling when the price was high, and asked PayPal for an explanation for each transaction.

"The system flagged my account thinking that in one week when I hadn't done so in the last 6 years I held a PayPal account, I was selling items worth $10,000," the user said. "For each crypto transaction, I submitted the items for review with my photo ID and wrote 'PayPal Crypto' because what else could I say?"

PayPal reportedly sent a message in a matter of hours claiming that the customer would be not able to conduct any further business" using the platform. The customer claimed that $462 was put on a 180-day hold on the remaining funds in the account, but they have since used other means to withdraw them.

For crypto transactions made within a week for U.S. clients, the site set a $10,000 limit, recently adjusted to $20,000, a limit that the Reddit user denies exceeding.

"I really know 100 percent that I didn't do anything wrong and it's a misunderstanding because they think I made 50+ purchase/sell transactions in a span of 1 week of products when it's just crypto," said u/TheCoolDoc.

On Nov. 12, PayPal announced that it will begin enabling qualified customers to use cryptocurrencies for trading and payments in the United States.

The policy of the platform notes that it charges no transaction fees until 2021 for users purchasing or selling crypto, and there are no crypto storing or management fees. Reddit user u/bittabet indicated that a partial reason for the behavior of PayPal might be that with users doing high-volume transactions, it loses revenue.

The Reddit user said, "PayPal is not a crypto exchange, their service is meant to hold Bitcoin with people and then spend it on their merchants when they turn on that ability."

PayPal as a traditional payments service makes huge losses covering these expenses resulting from endless crypto trades which it is not as equipped to handle, especially as the platform does not charge any fees right now. One can view PayPa's operation as a Bitcoin bank account, rather than a trading account.