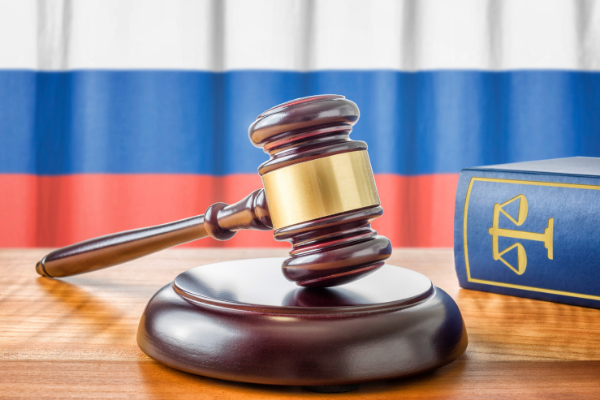 Russian Prime Minister Mikhail Mishustin announced that Russia intends to classify digital financial assets as property. Not only will cryptocurrencies be subject to the same tax bracket in the future, but its holders can seek legal protection to protect their rights and interests pertaining to said assets.

"This is a relatively new instrument, interest in which is constantly growing, and the Government plans to direct the development of this market in a civilized way so that the owners of such assets can protect their rights and interests, and the creation of shadow schemes would be difficult," the transcript of the virtual online meeting of key government officials read.

However, analysts say that Mishustin has hardly introduced anything new, and seems to have conflated cryptocurrencies and digital financial assets when they are different instruments and concepts. The classification of digital financial assets is more applicable to security tokens, which cryptocurrencies do not exclusively fall under.

Under this supposed new directive, Mishustin hopes that "shadow schemes", or scams related to digital assets, will be reduced, as asset holders now have the power to seek legal recourse should they fall prey to these schemes, thereby deterring the "creation" of these scams.

Previously, President Vladimir Putin signed a crypto-related bill which allows businesses to engage in digital asset issuance and digital securities as long as they are registered with the central bank of Russia into effect. Shortly after, it was rumoured that Russia was considering banning crypto miners from receiving block rewards in Bitcoin or other cryptocurrencies, which would effectively shut the country's mining industry down.