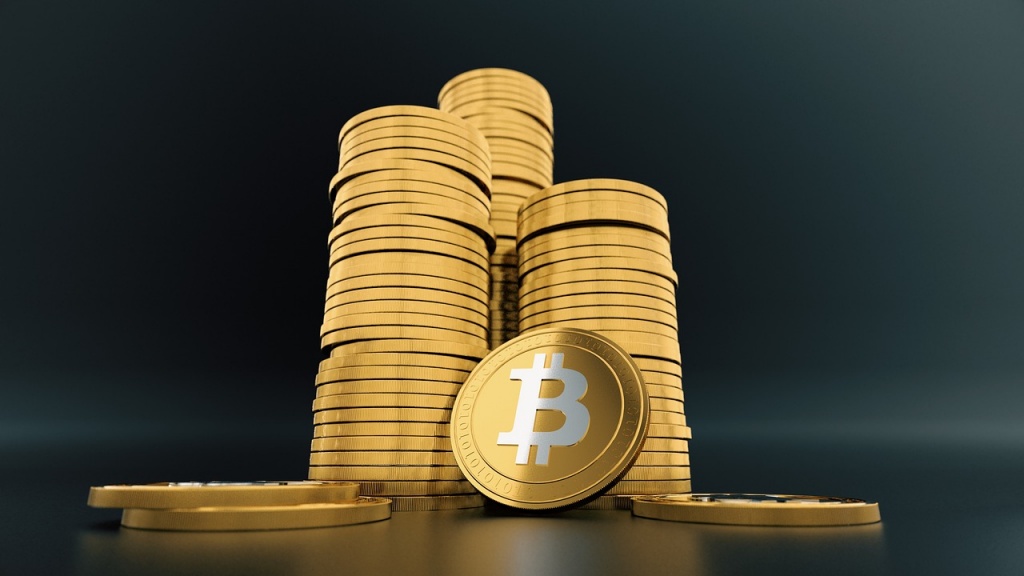 Last week's price cryptocurrency market downturn was unexpected and gruesome. The looming global economic meltdown and fear of the COVID19 pandemic might suppress the price of bitcoin for a while. However, it looks like the retail's interest in bitcoin still lingers, as the number of bitcoin wallet addresses containing at least 1 BTC continues to rise.
According to the data on Glassnode, a famous blockchain data analysis website, numbers of Bitcoin HODLers are on the rise. In their recent tweet, the Bitcoin addresses that hold one or more BTC are growing steadily. The highest number of these addresses has hit the record high on March 11th at 795,630 addresses.
The year-on-year number of Bitcoin addresses with at least 1 BTC has increased by 60,000 addresses. Looking back, the number of these addresses has doubled in the past five years despite Bitcoin price become much more expensive in recent years.
Some Bitcoin die-hard investors might see this as a good opportunity to accumulate more of the orange coin cheaply. As the American whistleblower, Edward Snowden has came out shortly after the price plunged on his twitter saying he 'feels like buying Bitcoin.'
Interestingly, the addresses holding more than 100 BTC have been dwindling over the past year and whale addresses containing more than 1,000 BTC remain roughly the same. There are now more than 29 million non-zero bitcoin wallet addresses, but please note that users can distribute their holdings into many different addresses so this cannot reflect the real number of bitcoin users.
You may also want to read: Coinbase Launches Bitcoin Transaction Batching