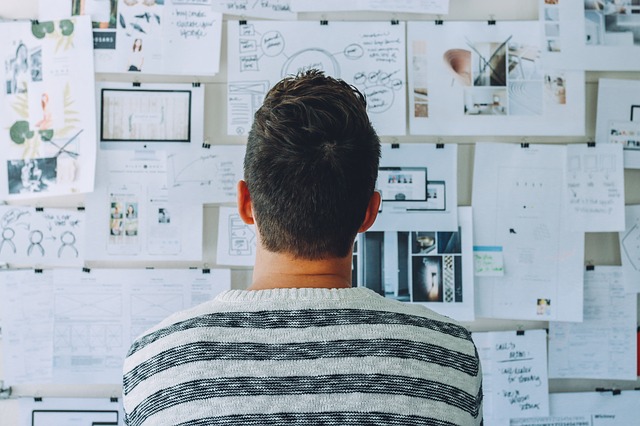 The COVID-19 pandemic is changing the way businesses work, as an unprecedented number of employees across several industries are exercising social distancing and their abilities to work remotely rather than heading into a physical office. In New York particularly, the Department of Financial Services (DFS) released an industry letter on March 10 addressed to CEOs engaged in 'virtual currency business activities' asking them to submit contingency operational plans in the face of the pandemic.
The letter outlines the details necessary in each contingency plan, which includes provisions for the firm's employees, ensuring that they are protected with measures to mitigate the risk of COVID-19 infections and keeping an "adequate workforce" on hand. Companies are also expected to assess if a work from home order for employees is effective, and if staff are unable to work for an extended period of time, how the company will sustain its operation. 
More importantly, these firms have to report on the possible effects of financial disruption to its customer and the adverse impacts this crisis may have on the "valuation of assets and investments". Applicable only to firms in the crypto industry, the DFS is concerned about custody risks of virtual currencies and has asked that companies shift their assets from cold to hot wallets, especially in such a time when not all employees are immediately contactable due to new working arrangements or health conditions.
The DFS has released not just one letter, but also two other letters asking for regulated institutions, regulated banks, credit unions and licensed lenders to do the same.
It was reported last week that many crypto companies headquartered in New York have implemented remote working policies for their employees as the situation worsens across the US. Coinbase, Kraken, Chainalysis and Gemini Exchange are among several companies that have made work from home compulsory for staff.
You may also want to read: New COVID-19 Updates in Crypto: Pathogen-Inspired Game, Buying Supplies with BTC & More