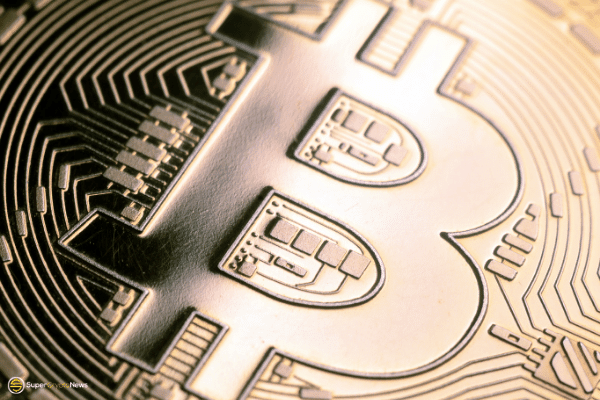 Bitcoin (BTC) has recently fell below $20,000 for the first time in last two months after news of crypto-friendly Silvergate Bank's insolvency and Joe Biden's call for change in crypto law broke.
At the time of writing, BTC dropped by 8.43% in the past 24 hours and is currently valued at $19,922. The world's leading cryptocurrency has a market cap of over $384 billion and over 19 million coins in circulation. BTC started seeing an uptrend in value from January onwards, reaching as high as $24,000 in February from approximately $16,000.
On March 8, Silvergate Bank announced that they would wind down and liquidate — which prompted Bitcoin to slip below $20,000. The persisting concerns over Silvergate Capital Corp's ability to function led to the termination of Silvergate Exchange Network (SEN), which facilitated off-blockchain money transactions between prominent investors and cryptocurrency exchanges.
Moreover, according to a supplemental budget explainer paper released on March 9, a Biden budget proposal that attempts to "limit mining activity" would eventually subject U.S. cryptocurrency miners to a 30% tax on electricity expenses.
However, there may be a possibility that Bitcoin may experience a short-term bounce in the near future. Market analyst firm Santiment stated their metrics indicated that, as Fear, Uncertainty and Doubt (FUD) seeps in, there is an increased chance of a price bounce during the period of disbelief.
😒 Traders and hodlers of top cap assets are showing skepticism after markets have failed to rally following the February 21st peak. As #FUD settles in, according to our metrics, probabilities of price bounces increase during this period of disbelief. https://t.co/Mg365PKjqX pic.twitter.com/ERqpPdkTyH

— Santiment (@santimentfeed) March 7, 2023
Nonetheless, there have been no significant liquidations in the futures market, and the funding rate for BTC perpetual swaps remains neutral. It does not appear to strongly suggest the possibility of a short squeeze. The Fear and Greed Index also decreased, reaching a two-month low of 34. This implies that any upward movements are probably going to be fleeting.
In addition to negative sentiments, on-chain data reveals that the number of active addresses on the Bitcoin Network is growing steadily.
[Read More: Crypto Markets Explore Alternatives of Silvergate Exchange Network]