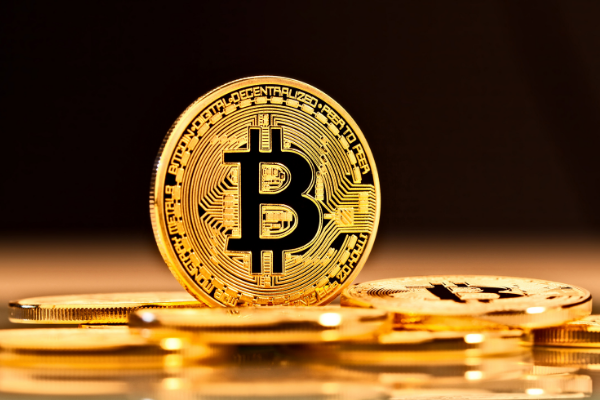 Bitcoin, the world's largest cryptocurrency declined as much as 15.1% to $51,707.51 over the weekend. The crypto giant had already been under pressure after Turkey's central bank banned the use of cryptocurrencies as of April 30, stating that the lack of anonymity behind crypto payments came with a risk of "non-recoverable" losses for the country. Friday saw Bitcoin drop more than 4%.
A number of speculations surround the reasons why Bitcoin fell over the weekend some attributing it to the US Treasuries decision to crack down on money laundering that's carried out through digital assets. 
However, in a tweet Sunday, Galaxy Digital founder Michael Novogratz said the fall was inevitable. Novogratz added, "Markets got too excited around the $Coin direct listing. Basis blowing out, coins like $BSV, $XRP and $DOGE pumping. All were signs that the market got too one way."
On Sunday, Bitcoin fell to 8.5% to  $55,810.32 as of 2:52 p.m. (SGT). Ether, the second-biggest token, dropped as much as 18% to below $2,000 before also paring losses. 
"The crypto world is waking up with a bit of a sore head today," said Antoni Trenchev, co-founder of crypto lender Nexo. "Dogecoin's 100% Friday rally was 'peak party,' after the Bitcoin record and Coinbase listing earlier in the week. Euphoria was in the air. And usually in the crypto world, there's a price to pay when that happens."
Last week, Bitcoin prices topped $64,000 as Coinbase, the largest U.S. crypto exchange, made its public debut on WallStreet. Despite the obvious declines, Bitcoin is valued at more than $1 trillion following a nearly 800% surge in the past year. 
The growing acceptance of cryptocurrencies has triggered Bitcoin's rally, and has given a boost to other tokens. As the investor base widens in the crypto world, governments are determined to crack down on the possible risks of cryptocurrency.
Read more: Chia, Storage-Based Cryptocurrency, Has Driven a Shortage of Hard Drives