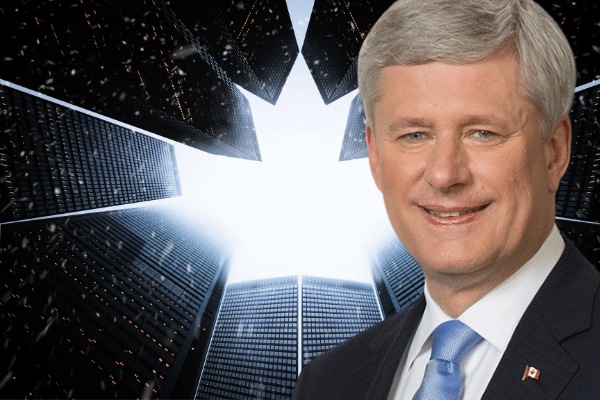 The US Dollars have been the world's reserve currency for decades. However, as loose monetary policy has taken centerstage in recent years, other alternatives are starting to surface in the minds of politicians and central banks.
Former Canadian Prime Minister, Stephen Harper, in a recent interview with Cambridge House's Jay Martin, said the following:
"Unless the U.S. becomes a catastrophe, it's hard to see what the alternative is to the U.S. dollar as the world's major reserve currency. Other than you know gold, bitcoin, … a whole basket of things, right?".
He also implied that Central Bank Digital Currencies are a natural evolution of the financial system.
Who knows? Perhaps, in a few years' time, cash will be a thing of the past and the advent of fast and low cost transactions on blockchains like Ethereum 2.0 will facilitate the global roll out of digital currencies.