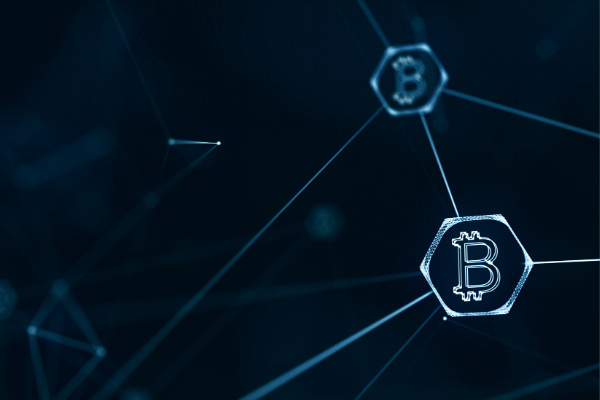 This week's news is simple. Bitcoin breaks $20,000 with confidence to make all time highs. Over $450 million of shorts were liquidated on various futures exchanges to help Propel Bitcoin over 21k. As of this writing Bitcoin is up 15% for the week just ahead of Ethereum's 12%. Ethereum is now set to have CME futures in February so look for it to continue to outperform Bitcoin in 2021(Bitcoin YTD+197% to Ethereum +393%).
At the moment most institutional buying has been in Bitcoin but look for that to permanently change in 2021. There are many who think a flippening can not happen but I think we will get close in the coming years. What is a flippening? It would be if Ethereum becomes more valuable than Bitcoin in market cap terms. That would mean Ethereum would rise more than fivefold from here. Bitcoin remains the king and most important digital asset but that does not mean it will outperform, especially in a bull market. As with all explosive rallies like this some sh$tcoins get dragged higher. XRP +26% today, Bitcoin Cash +12%(why ever own this over Bitcoin?), copycat Tron +9%…

Other notable movers that rallied before Bitcoin that I think will continue to be superb assets are Polkadot +10% on the week and Kusama +16%. The Polkadot ecosystem will be an Ethereum competitor and I think will survive even if Ethereum is to be the payments and defi leader for quality. Kusama is up 47 times this year….that is equivalent to Bitcoin being over $300,000 today. And Defi that really arrived on the scene this year have exploded; Aave +4800% for example. I think 2021 Bitcoin will continue to perform well and as long as it remains bullish will open the door for much stronger rallies in defi. My only concern actually is the fact that 2020 has seen an explosion of inflated assets be it equities, bonds…everything. Credit markets are pricing in almost no risk. Let's hope for no black swans!
The leading decentralized exchange, Uniswap exceeded $50 billion turnover last week and it is likely only a matter of time before it posts a one trillion dollar week. Although their governance token, UNI, has been stuck in a sideways consolidation of late, these volumes and likely the release of Version 3 will set it apart once again. Vampires like Sushiswap will always play catch up and shall never lead. Sushiswap's token has performed better of late but this is due to an uneducated investor at the moment which will likely change in the near future. I still believe UNI is undervalued and should be in one's portfolio.

Also in news this week, Nexus Mutual CEO had a personal hack on his machine where approximately $8 million was stolen. Nexus Mutual is one of the best and only insurance names in the digital asset space and this news saw the token plummet some 20%. The reality is the NXM protocol was unharmed as this was just a personal hack. I hope that gets rectified and there is not loads of selling pressure but we at DenarIO took this as an opportunity to buy WNXM(wrapped nexus Mutual) as this will be an increasingly important lego block for Defi and at a $150 million market cap it is undervalued.
YTD performance updates;
S&P + 15%
Nasdaq 100 +45%
Real Estate (DWRTF) -14%
US aggregate bond +5%
High Yield Bonds -1%
Gold +22%
Silver +42%
Crude Oil -51%
Commodities(CRB) -12%
Bitcoin +197%
Bloomberg Galaxy Crypto Index +234%
DenarIO fund +636%
Written by Alex Benson. First published on https://www.aaplussg.com and cross-published on SCN with permission. Check out Alex's The Weekend Brief on YouTube.