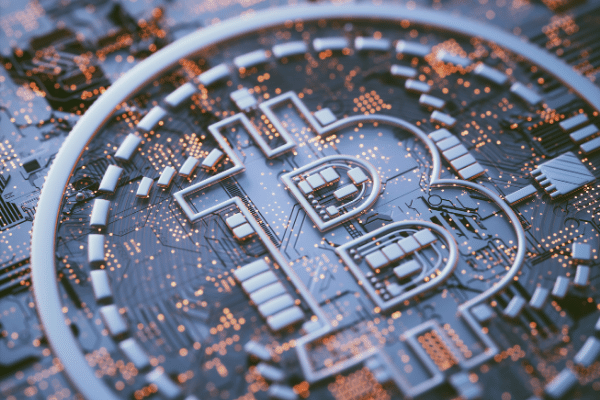 Bitcoin has been breaking one ATH after another. This time, it has broken through the $52,000 level and thus, bringing its market cap just a whisker shy of the trillion dollar market cap.
Breaking successive ATHs is not surprising considering the constant flow of positive news for Bitcoin and the general cryptocurrency industry.
Throughout 2020, we have seen MicroStrategy, Square and several fund managers getting into Bitcoin. One of the game-changing moment came when PayPal announced that it will be supporting cryptocurrencies in its network.
Weeks later on December 16, 2020, Bitcoin broke through the $20,000 price level and the world sat up and started to notice Bitcoin. News media all over the world published this historic moment.
Grayscale announced historic fund inflows in 2020. Institutions have been getting into Bitcoin through regulated vehicles like Grayscale. It would not be farfetched to credit Grayscale for a large part of Bitcoin's rise throughout 2020.
In February, Tesla announced that it had invested US$1.5 billion in Bitcoin. This set off a wave of getting corporate CFOs to study Bitcoin as a potential asset to hedge against the devaluation of cash. More Bitcoin ETFs were filed in Canada and most recently, two of them were approved.
The availability of a Bitcoin ETF is an important tectonic shift in increasing the addressable market which one can invest in Bitcoin.
More financial institutions like Morgan Stanley and BlackRock have expressed strong intent to dabble in the cryptocurrency space.
We expect an avalanche of positive news in the weeks and months to come. Hang tight, the journey has just begun.