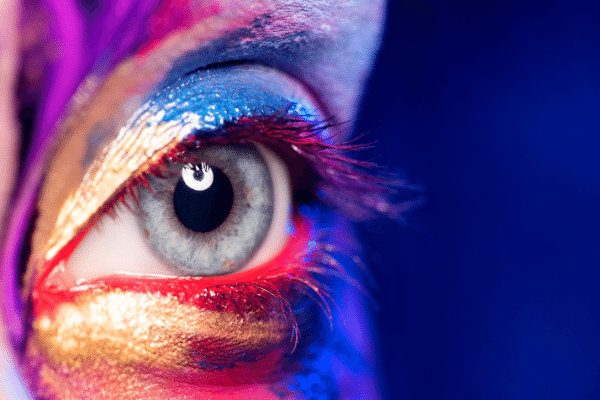 British auction house Christie's has made its plans to enter the crypto art market by putting up a completely digitized artwork for sale, which marks this as the first time a prominent auction house has ever decided to sell a work of its kind.
The artwork in question, Everydays: The First 5000 Days (2021) by Beeple (born Mike Winkelmann), is what one would consider a Non-Fungible Token (NFT).
The work is a digital collage which contains 5,000 images, each of them being made daily from 2007 to 2021. The bid is expected to start at $100 in an online auction from February 25 to March 11.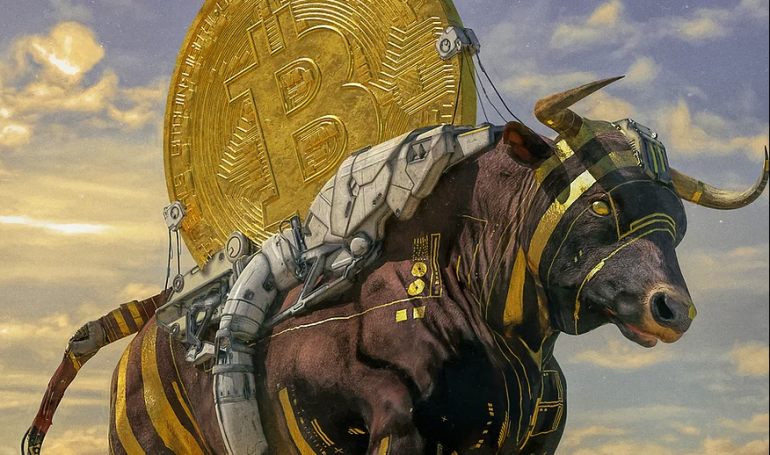 (One of Beeple's Artwork. Picture taken from Beeple Collection)
The inclusion of NFT works in Christie's inventory, in order for it to step into the market, may open up an opportunity to attract a new client demographic that is not commonly found among the traditional fine art collectors. Christie's specialist in post-war and contemporary art, Noah Davis described the new crowd as "younger, more in the millennial range" and is "definitely male and more American than not".
Davis, who also happens to be the representative of the Beeple's sale, said: "We're at this moment in time where there could be a drastic shift— a demographic shift, a generational shift— when it comes to what excites younger collectors". He then said: "Christie's as an organization is really excited about a moment in time where you see $3.5 million of sales just organically appear out of thin air. That's something we want to capitalize on."
Beeple is an online artist and graphic designer with a huge fan base on social media, who has produced commercial projects for pop celebrities and famous brands like Louis Vuitton and Nike.