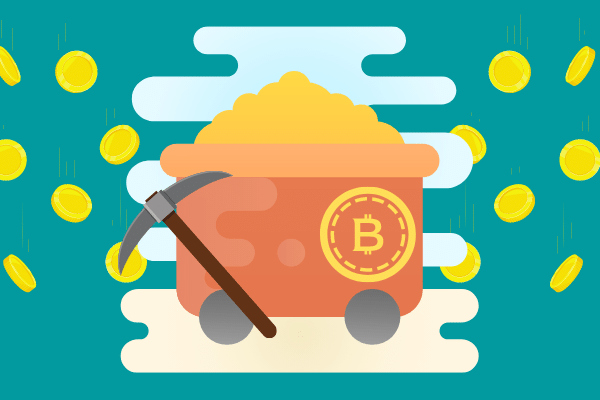 World's leading manufacturer of bitcoin mining machines, Bitmain, will soon be halting sales of its rigs in Mainland China after the latest declaration by the local government to ban crypto-related activities.
Bitmain made plans to move most of its production out of Shenzhen and into other countries in order to abide by the latest crypto regulations issued by the People's Bank of China (PBOC) last week.
According to Foundry VP Kevin Zhang, the countries that Bitmain is now shifting the majority of its production to are Malaysia and Indonesia.
Additionally, majority of Bitmain's production and manufacturing will now shift from Shenzhen/China to Malaysia and Indonesia

— Kevin Zhang (@SinoCrypto) September 27, 2021
Bitmain has yet to release any official announcement, as well as remaining quiet when asked for comment before press time.
The manufacturing company was founded back in 2013, making it one of the earliest companies to make ASIC mining rigs designed specifically to mine for bitcoin. Its clientele is comprised of Chinese miners and overseas vendors hailing from countries like the US and Canada.
China-based Ethereum mining pool Sparkpool and e-commerce giant Alibaba are among the companies affected by China's war against cryptocurrencies. The former announced that it would end of all its operations, while the latter announced that mining machines would not be sold on its platform from October 8 onwards.