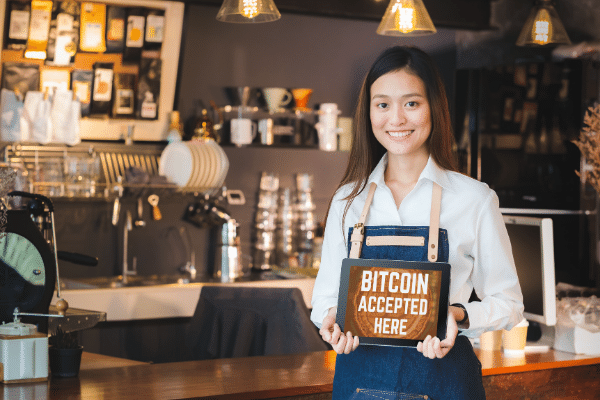 BitPay, the largest cryptocurrency payment services provider in the world, is partnering up with fintech leader Verifone to enable crypto payment on Verifone's in-store and eCommerce Cloud Services platforms in the US.
This new solution is anticipated to help attract new customers to the merchants and to promote crypto acceptance. Additionally, merchants would be protected from the price volatility of the crypto market. The merchants are expected to launch the solution around late-2021.
This feature is easy for merchants to implement and easy for consumers to navigate. Merchants can accept crypto payments directly from Verifone without a BitPay account. As for the consumers, they will be able to pay seamlessly with only one-step via approved crypto wallets including Blockchain.com, Metamask, BitPay, BRD, and more.
All shoppers need to do is scan a QR code using their preferred crypto wallet on a Verifone device. The merchant will then receive an approval message once BitPay received the crypto funds. Afterwards, the funds will be deposited into the merchant's bank account in fiat currency through Verifone.
According to Verifone's Head of APMs Jeremy Belostock, the company's merchant case are busy enabling several additional advanced payment methods (APMs), and that the demand for crypto payments has been rapidly growing.
Belostock believes that the two companies have addressed all the potential issues faced by merchants. This includes volatility or fraud chargeback risk, implementation costs, and the consumers' payment experience.