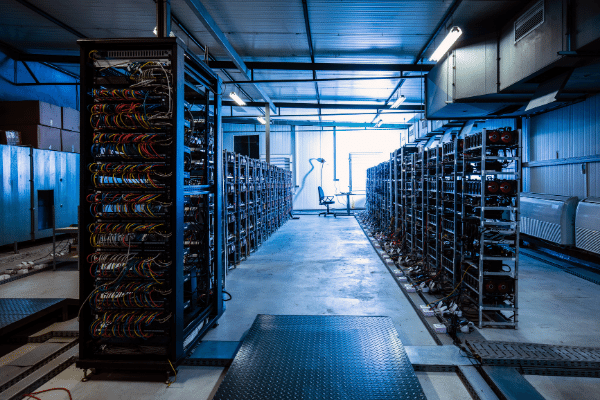 Blockchain firm Northern Data has just announced that it will be acquiring a Bitcoin mining firm called Bitfield.
A binding purchase agreement, which states that the entire Bitfield enterprise would be sold for roughly $460 million, was signed by all major shareholders. As per the agreement, Northern Data will be obtaining an equity interest of 86% to 100% in Bitfield.
With an immediate access to 6,600 operational ASIC miners, the blockchain company believes that it is on its way to become a leading global Bitcoin company. An additional 26,000 new miners will be deployed mainly at North American sites by the start of Q2 2022.
With this acquisition, we add Bitcoin mining to our three existing businesses – Bitcoin hosting and services, Altcoin mining and Cloud Computing.

Aroosh Thillainathan, Founder and CEO of Northern Data AG
Northern Data Management is predicting that the company would experience a revenue gain of approximately $210 million to $260 million in 2021.
Bitcoin mining has become increasingly hard, as the Bitcoin mining difficulty surged over the last two months from a year low of 85 million TH/s on July 3 to 140 million TH/s on September 21 in accordance to a seven-day average — making this a highest level since the start of June.