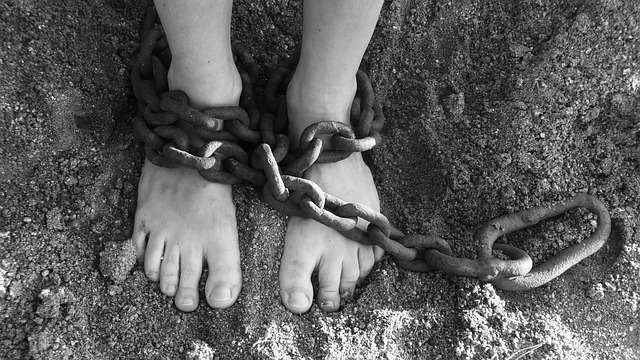 South Korea is reeling from yet another sex crime scandal called the Nth Room, a private, crypto-funded Telegram chat group home to 260,000 subscribers paying for pornographic material starring minors and women who were blackmailed and coerced into filming these videos. These videos would be circulated in several other related Nth Room chats after.
The mastermind behind the Nth Room, 24 year-old Cho Ju-bin, was publicly named and shamed after his arrest, when the South Korean public signed a petition to have his identity revealed. South Korea's laws on sex offences are still rather lenient as compared to other countries for the same charges. 17 other of his main clients have also been arrested and charged for operating the illegal pornographic ring, where users paid an amount between 200,000 to 1.5 million won in cryptocurrency to access one of Nth Room's hundreds of chats for content.

According to Korean media publication Daum News, the chat groups were discovered by two journalism students looking to cover a story for their project, where they inadvertently stumbled onto a sex crime ring of which scale was simply beyond their imagination. There are 74 victims currently identified including several minors, and the National Police Agency has arrested 124 people in connection to one of the largest sex crime groups the country has ever seen.
South Korean crypto exchanges such as UpBit and Bithumb are doing their part in accelerating the investigation by providing their expertise on cryptocurrency transfers and helping to track down the offenders' identities. So far, they have uncovered the membership of professors, celebrities, sports stars and well-known company CEOs within the group. The exchanges confirm that approximately 3.2 billion Korean won worth of crypto has yet to be deposited into exchanges for conversion into fiat currency.
You may also want to read: Telegram Faces Temporary Injunction from the SEC on Token Issuance