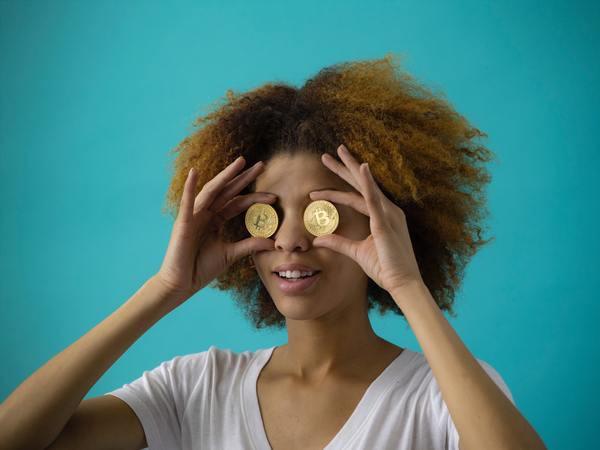 CNBC has gone on a slew of interviews with multiple Wall Street and financial leaders in the past two weeks, and the latest to go on record is BlackRock's chief investment officer Rick Rieder. While not fully advocating for Bitcoin and digital assets, Rieder admitted that there is longevity in the bellwether cryptocurrency as an asset. Moreover, when asked to compare gold, the traditional safe-haven asset, to Bitcoin, Rieder said that he thinks Bitcoin will "take the place of gold to a large extent".

"It's hard to say (if it is) worth the price it's trading at today. But do I think it's a durable mechanism that, do I think will take the place of gold to a large extent? Yeah, I do because it's so much more functional than passing a bar of gold around," he said.

Plenty of institutional investors have emerged with opinions that largely support Bitcoin. In previous weeks, Bill Miller has been added to a growing list of Bitcoin supporters, which also sees MicroStrategy's Michael Sanders on it. Billionaire investor Stan Druckenmiller also had some positive observations to make about Bitcoin, although he stopped short of endorsing Bitcoin.

Bitcoin's price rally is still going on strong as it almost reached $19,000 last week. It came very close at $18.936, according to CoinMarketCap, and shows no sign of slowing down significantly. At this rate, hitting the 2017 historical all-time-high at $20,000 does not seem like too much of a dream anymore.