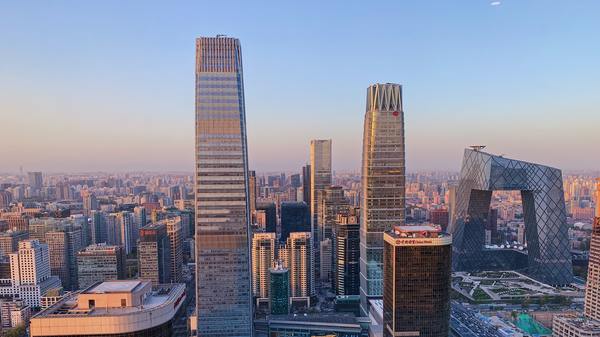 Under the COVID-19 pandemic landscape, the 2020 G20 Ridyah Summit took on a different form as world leaders gathered online on a single digital platform to table their discussions. Centred mostly on how to move the world forward under the adverse impacts of the pandemic, China President Xi Jinping stepped forward to urge his counterparts to embrace digital economies and central bank digital currencies (CBDCs).

According to Xinhua Net, Xi stated that the global economy needs to function 'smoothly' now more than ever and that to build a "global firewall" guarding against COVID-19 is paramount. Most importantly, new Web 3.0 technologies need to be integrated and utilized to drive further development in countries.

"We may deepen structural reform and cultivate new growth drivers through scientific and technological innovation and digital transformation. We could foster an enabling environment for the development of the digital economy, enhance data security cooperation, strengthen the digital infrastructure, and level the playing field for high-tech companies from all countries," he added.

However, there exists a digital divide between individuals, and implementation of new tech can facilitate better employment and assist with vulnerable groups. China is big on artificial intelligence and blockchain technology use, and has spent the better part of this year moving full steam ahead with its digital yuan, but Xi notes that it is crucial for the G20 to participate in CBDC discussions in an "open and accommodating" manner. Setting global standards and collectively making changes to the global monetary infrastructure is necessary.

As to whether the G20 Summit will have any tangible impacts in the future, the discussion was largely focused on enabling access to medical supplies, COVID-19 and partially on climate change.

US President Donald Trump sat out for most of the summit and was reportedly playing golf, and he has been a source of contention for most topics discussed during the summit. For example, he had denounced the World Health Organization (WHO) in the midst of a pandemic, and also withdrew from the Paris Agreement. Under his administration, ties with China have soured considerably as well.

It remains to be seen if things will change when Biden takes over office in January, and if the CBDC landscape in the US will take a turn for the better.