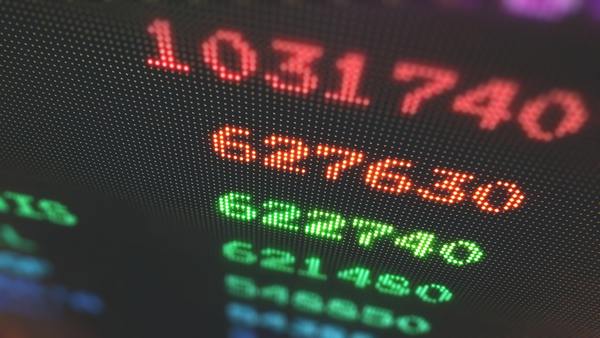 Critics of the world's largest cryptocurrency Bitcoin have often brought up its volatility rate to deter investors from purchasing the asset. Billionaire hedge fund manager Ray Dalio is one such critic, who recently interviewed with Yahoo Finance and commented that investors cannot create wealth reliably with Bitcoin due to its high volatility. This is an age-old debate and the crypto community has more or less accepted volatility as one of Bitcoin's most discerning features, but markets this year have certainly provided some food for thought on this aspect.

Investment management firm VanEck released short findings on Bitcoin's volatility as compared to other S&P500 companies, and the results were surprising. Approximately 29% of S&P500 stocks (~145) have higher year-to-date volatility than Bitcoin, and 22% of these stocks rank higher on the volatility scale in the 90-day frame.

"Much of the volatility over the past few years can be attributed to sensitivity to small total market size, regulatory hurdles and generally limited penetration in mainstream stock and capital markets. While bitcoin continues to be a volatile asset, it may surprise researchers and investors as to what other major assets have been more volatile than bitcoin," the post read.

In the second quarter of the year, the volatility of WTI crude oil far exceeded that of Bitcoin's as well, and the year has shown that Bitcoin performs remarkably well in times of crisis and economic turbulence. As a result, it has garnered a greater wealth of support and investments in the last twelve months.