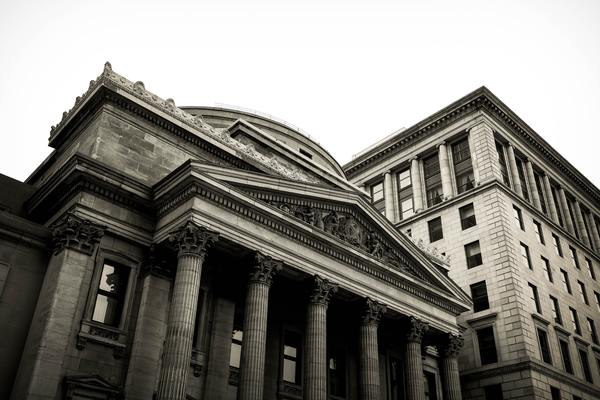 Crypto-related businesses across the world regularly face red tape and unnecessary restrictions and these challenges make it doubly hard for firms to operate in any given jurisdiction. From being denied financial services with banks such as opening business accounts, or having to go through tedious, long-drawn processes to get the business licensed and more, it is necessary for firms to navigate rapidly-changing laws and operational hurdles to survive.

Considering that the US crypto industry is also met with the same obstacles, the US Office of the Comptroller of the Currency (OCC) has proposed a law that would stop traditional banks from discriminating against crypto businesses without a specified, quantifiable reason, such as risk factor. This is not the first time the OCC has taken a stance against banks which deny financial services access to a whole "category" of customers.

"Despite the OCC's statements and guidance over the years about the importance of assessing and managing risk on an individual customer basis, some banks continue to employ category-based risk evaluations to deny customers access to financial services. This happens even when an individual customer would qualify for the financial service if evaluated under an objective, quantifiable risk-based analysis. These banks are often reacting to pressure from advocates from across the political spectrum whose policy objectives are served when banks deny certain categories of customers access to financial services," the statement reads.

Banks have to ensure that individual businesses fulfil criteria which are related to "safe and sound banking services" instead of ruling out categories, or in this case, an industry's worth of businesses. The OCC has also called out the country's largest banks and urged them to set an example for other smaller banks due to the sphere of influence they possess.

The OCC has made a number of announcements this year in favour of the crypto industry, for example clarifying that US banks are, according to laws, allowed to hold and manage digital assets in July. It also went on record to state the US banks can indeed hold reserves for stablecoins in September.

Just earlier this month, the US Securities and Exchange Commission stated that it was raising the fundraising limit for startups, including those in the crypto industry, which would allow them to crowdfund through other channels rather than rely solely on private investment rounds that are often limited to just those involving venture capital firms.