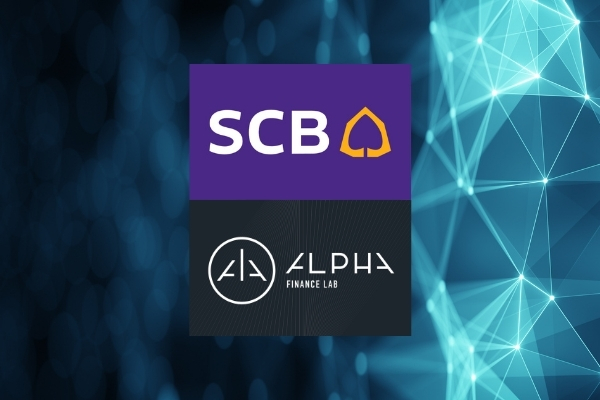 Thailand's largest commercial bank Siam (SCB) is taking its first step into decentralized finance (DeFi) with a recent collaboration with Alpha Finance Lab (AFL), which is known for building a cross-chain DeFi-centric ecosystem that enhances interoperability across different blockchains. According to a press release, this partnership will see the SCB 10X, the bank's venture capital subsidiary, creating a suite of different DeFi products under AFL. 
"SCB 10X is committed to embracing emerging technologies with AFL to create a unique suite of products that bridges the gap between the traditional and decentralised financial sectors," said Kaweewut Temphuwapat, Head of Venture Builder, SCB 10X.
Merging traditional banking with the hottest crypto product of the year, DeFi, retail customers who are unfamiliar with the sector and its product offerings will get easy and convenient access with SCB leading development in this aspect. AFL stated that SCB opens up multiple entry points to these retail customers, including with fiat on-ramp.
Traditional banks, which have long been dismissive of the cryptocurrency sector and digital assets in general worldwide, are now seeing the value in onboarding these alternative assets. As banks descend into crisis due to the COVID-19 pandemic, as the value of traditional fiat continues to decline as a result of monetary policies, the world can no longer deny the advantages that holding, purchasing and selling digital assets can bring to individuals, businesses and more.
You may also want to read: Avanti Financial Obtains Approval as US' Second Crypto Bank