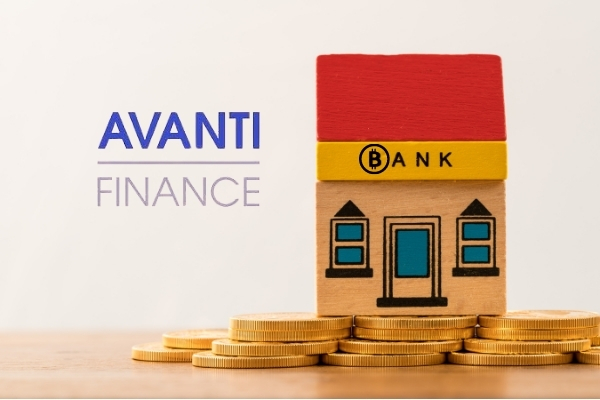 A second crypto and digital assets bank has finally gained regulatory approval this week. Avanti Financial Group unanimously won the decisive vote by eight stakeholders in the Wyoming Division of Banking on October 28. More than 30 members participated in the voting session, which included a discussion where the audience could weigh in on selected topic items, before the vote was called.
Caitlin Long, who has a wealth of experience with more than 20 years on Wall Street and proven expertise in blockchain and crypto, watched the voting process real-time online and the short meeting culminated in Avanti's win. The Avanti Bank is slated for a 2021 launch, but prior to this, the bank will also have to obtain a certificate of authority to legally operate in the US.
When launched, the Avanti Bank will be the second crypto bank in the US after Kraken. It will be allowed to hold digital assets and hold USD deposits at the Federal Reserve. This will allow cryptocurrency businesses to open traditional banking accounts in a country which has been unfriendly to the crypto industry in general. With full regulatory approval, this marks a milestone for the industry in the US where regulations on digital assets are still largely unclear.
"This is a two and a half year process that has culminated in the vote today. I really do appreciate the extent to which you dug in and asked us very probing questions and made us defend our position and we really look forward to working with all of you in the future," Long said, according to Forbes.
You may also want to read: India's Crypto Industry May Have Found A Solution to its Banking Issue