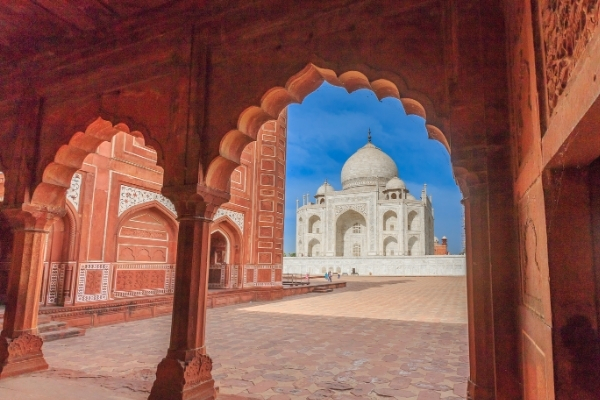 Despite the uncertainty of crypto regulations in India, the country is still forging ahead in driving the development of the digital assets space. India-based crypto banking platform Cashaa is partnering with The United Multistate Co. to provide the public with not just one, but 22 physical crypto banks where they can access services such as opening savings accounts with their digital wallets, use crypto as collateral in lending, invest in crypto-related offerings and also purchase crypto with physical cash over the counter at any of these banks.

The collaborative project, termed UNICAS, will see Cashaa utilizing The United's physical branches, banking ecosystem and more importantly, regulatory licenses to legally offer crypto products to local customers. The crypto industry in India shows immense potential for the growth of cryptocurrency use due to its population and number of unbanked citizens, but development in this direction has been restricted so far by largely confusing and contradictory regulations. 
"Most Indians are not aware or are misguided about Cryptocurrency as an online product and they tend to trust what they see or what the government recognizes and recommends. Also, India is still largely a cash-based economy despite a Demonetization drive. With UNICAS Crypto lounges we intend to address both issues which are slowing the process of cryptocurrency adoption in India," said Kumar Gaurav, founder of Cashaa.
Cashaa is available worldwide after extending its services to the UK, Europe and China. It also plans to enter the US market in December.
The crypto industry in India is facing immense pressure from the government and financial authorities who are actively seeking to officially ban cryptocurrency in the country, making it illegal to buy, sell or hold digital assets. However, the draft bills that were discussed previously have not yet come to fruition, and businesses are taking advantage of the lag time to expand their businesses to the best of their abilities before cryptocurrency restrictions set in.
You may also want to read: Singapore Bank DBS' Plan to Launch Digital Asset Services A Boon for Industry