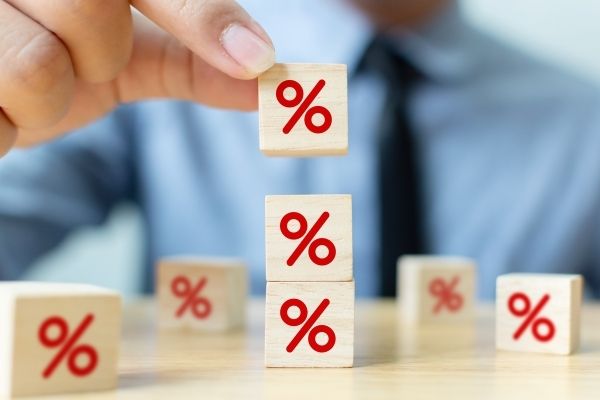 In a recently published report on DeFi in the third quarter of the year by Consensys, researchers posited that individuals may prefer to stake their assets in DeFi protocols, rather than Ethereum 2.0's network due to higher incentives and rewards with the former. Ethereum 2.0's beacon chain and Phase 0 launch, scheduled to happen in Q4, will officially introduce its Proof-of-Stake mechanism as the blockchain shifts from its current Proof-of-Work system. Users will have to stake 32 ETH on the network to become a validator and earn transaction fees for processing blocks.

However, the appeal of becoming an ETH validator and also staking assets on the network greatly drops in the face of more lucrative DeFi projects, which have proven to provide rewards at a larger scale as compared to traditional networks. Entering liquidity pools on DeFi protocols are also lesser of a hassle and easy to navigate, and it stands to reason that potential stakeholders may choose to engage with DeFi instead of ETH2 if they had to choose between both.

The report also highlights the reconceptualization of forks and derivatives in the DeFi space as compared to the rest of the crypto space. As DeFi protocols are open-sourced for anyone's viewing, it is only too often that new projects 'copy' existing protocols, leading to similar projects existing in the market with varying degrees of success. The result is creators and network participants getting DeFi fatigue, especially as some of these protocols rise to fame swiftly but fall also in failure just as quickly.

Issues with security due to the nature of DeFi projects, such as project teams staying anonymous, not having to audit their codes and more, also continue to rear its ugly head in the space. It is thus not a guaranteed win for DeFi over ETH2.
"Only time will tell what choice ETH holders will make and what will drive their decision-making process in deciding whether to stake or not. Despite the programmable rationality of Ethereum, humans are not driven to decision-making by the bounds of a smart contract, and considerations like the amount of liquidity an ETH holder can access, the volatility of Eth1.x vs Eth2, and the evolving user experience of being an ETH holder are all factors playing into the decision of whether to lock funds in a deposit contract," the report reads.
You may also want to read: ETH2 Deposit Contract Release Delayed until November