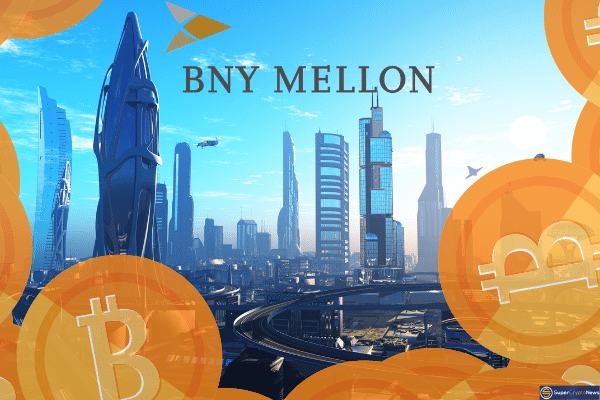 The Bank of New York Mellon recently released their "Innovation in Payments – A Spotlight on Digital Currencies" report which gives a view on how digital currencies would potentially upend the current banking infrastructure and service providers.
It is a valuable glimpse into how the world of traditional finance view the world of cryptocurrencies. In the report, BNY Mellon classifies digital currencies into three broad categories namely 1) cryptocurrencies, 2) central bank digital currencies and 3) stablecoins.
One key feature which the bank noted for digital currencies is the removal of third party intermediaries in the settlement process. Due to the underlying distributed ledger technologies which underpins all digital currencies, secure and fast Peer-to-Peer transfer can occur.
However, the bank also painted the view that cryptocurrencies in its current stage is unproven and that CBDCs are still a distant future, leaving stablecoins as the most realistic option to execute a near term digital currency strategy.
In January 2021, the U.S. Office of the Comptroller of Currency has approved the use of stablecoins for banking transactions. It still remains to be seen of governments around the world would start to follow the U.S. lead in this aspect. After all, controlling monetary supply and policy is the raison d'être for all central banks.
[ Read more: Download BNY Report ]
[ Read more: Central Bank Digital Currencies – Rest Of World Update ]