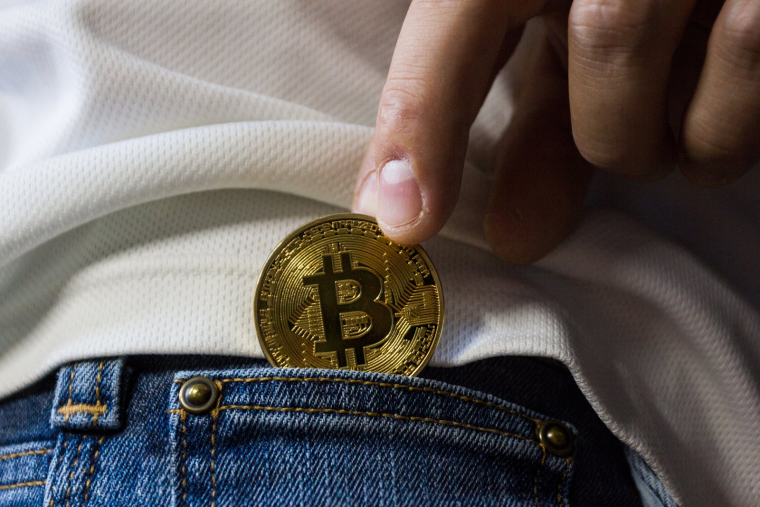 A draft bill that would enable Brazilian workers to be compensated in Bitcoin was submitted to the local Deputies Chamber recently.
Our proposition meets this modernity, establishing that a worker may optionally receive part of their income in any type of cryptocurrency existent in the Financial Market.
The author of the bill, deputy Luizão Goular, said the natural evolution of money to be the reason for his proposal. The draft bill reads: "Money was one of the greatest creations in the history of humanity. It allowed us to rise from a primitive barter-based society to an extremely complex and productive society."
Moreover, the bill states that it is only natural for Bitcoin to be the next evolutionary step for money. All previous forms of money compromised on a few properties — divisibility, durability, salability and scarcity — and Goular noticed that Bitcoin has introduced a new paradigm in the history of money.
Brazil has been making some progress in regards to Bitcoin, with a recent bill seeking to legalise cryptocurrencies and to enforce stricter rules for businesses that wish to provide crypto-related services. However, unlike what some have thought, this bill does not suggest Bitcoin to be made legal tender in Brazil.