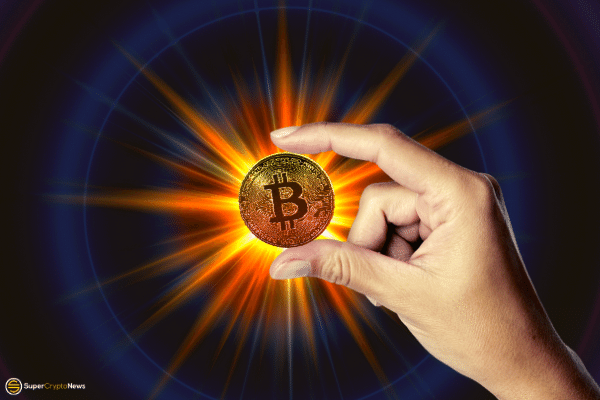 Cynthia Lummis, the biggest Bitcoin supporter in the US Senate, is here to remind you that Bitcoin is still the top dog among all cryptocurrencies and why it will remain that way for a long time. She also stated her opinion regarding the state of the propose stablecoin legislation.
The Wyoming senator calls Bitcoin the "standard" cryptocurrency because of its nature that other cryptocurrencies simply cannot compare, stating that Bitcoin is a commodity while the others are securities due to how they are issued.
I do think that Bitcoin is here to stay and I think a lot of the others are not. The fact that Bitcoin is fully decentralized and that some of the others were issued by a person or an entity that kept a large block of the coin for themselves and then issued others to participate means they look more like a security than a commodity.

Cynthia Lummis, US Senator of Wyoming
Lummis openly advocates for stricter legislation for the crypto ecosystem to exist and innovate while also guaranteeing protection for investors. She is involved with the drafting of legislation that would cover all the crucial issues.
In regards to the state of stablecoin regulation in the industry, Lummis said that innovation could be stifled if only FDIC-insured banks are allowed to participate. She believes that community banks and institutions that can fully support their stablecoins should also be allowed into the space.
The senator remarked that the current recommendations could use some flexibility as they are quite high-handed now. She revealed that she is working on a framework that could benefit all market participants.