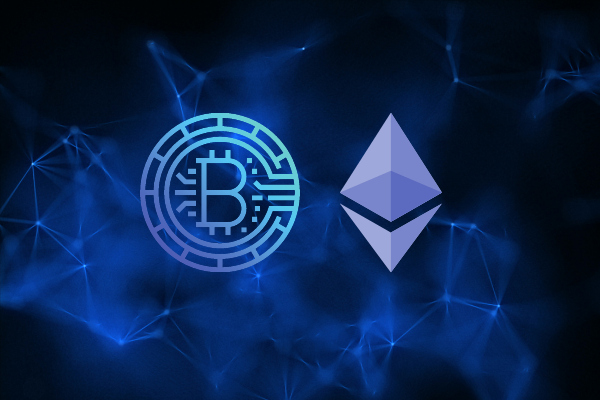 Traders' portfolios may be down 20%, the largest dip we have seen since the start of the December 2020 price rally for Bitcoin and also Ethereum. According to CoinMarketCap, bellwether cryptocurrency and leader of the crypto pack Bitcoin has declined 20% over the week, and also 10% in the last 24 hours to hit a low of $30,250 on January 21.
Having previously ranked amongst the top 10 financial assets in the world by market cap with its remarkable bull run on sites such as Asset Dash, Bitcoin has fallen to 11th place after having ranked 9th two weeks ago. Ethereum, which also made it into the Top 100 earlier this year, making it the second digital asset to do so, dropped 6 places to rank 77th on the same list.
Ethereum also dropped by approximately 20% overnight, going from a high of $1,322 to reach a low of $1,046 at some point, dealing a huge blow to traders who were betting on the second-most capitalized digital asset in the market. It has since recovered slightly to $1,178 at the time of writing.
A majority of altcoins such as Polkadot (DOT), Cardano (ADA), Bitcoin Cash (BCH) and Chainlink (LINK), which were considered some of the altcoin market's biggest winners last week, have also suffered significant pullbacks between 5-%-14%.
The sell-offs have been attributed to several factors, including uncertainty at Biden's administration, the leveraging of positions from Asian investors and according to Coindesk, US and European investors sold off Bitcoin especially due to the supposed Coinbase Premium gap between crypto exchanges Coinbase and Binance's BTCUSD and BTCUSDT pairings.