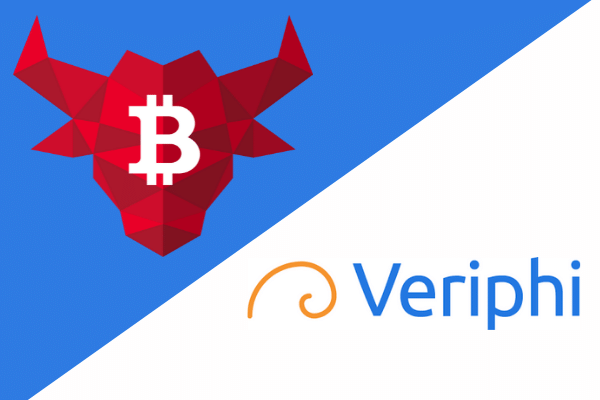 Canadian Bitcoin exchange Bull Bitcoin has recently acquired Veriphi, a white-glove service provider for Bitcoin self-custody. The acquisition was fully funded by the company's sale of Bitcoin that was accumulated since 2015.
Bull Bitcoin remains adamant about it being a noncustodial Bitcoin only exchange where clients have full custody of their assets from the start. Due to the company stressing the importance of bitcoin self-custody, customers are required to have their own wallet to keep Bitcoin before using the exchange.
However, because the company does not hold Bitcoins for their customers, it might be more inconvenient and hard for newcomers that do not want to hold their own keys. With the acquisition of Veriphi, they are able to establish themselves as "the world's single best destination for new Bitcoiners to be onboarded, the right way."
The press release writes:
"We expect our transactions volumes to increase significantly as a result and massively increase the proportion of Canadian Bitcoiners holding their own keys and running their own full nodes."
Veriphi has become a white-glove self-custody service in Canada after its founding in 2017, aiming to convert anyone and everyone into Bitcoiners.