The Bitcoin Halving event was less than two days away before prices plunged more than 15% earlier today. The pre-halving dump happened on the Sunday morning after Bitcoin failed to maintain above $10K and broke below the important psychological level on Saturday.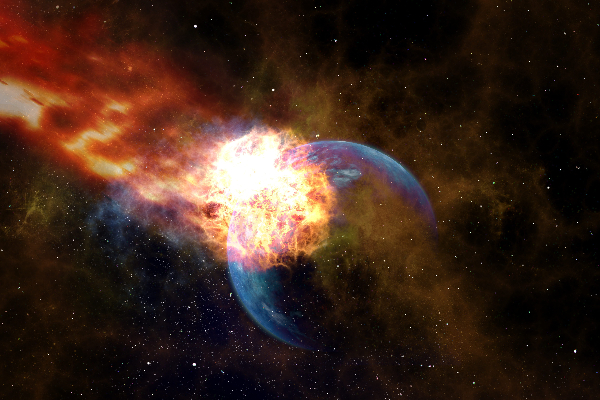 The price fell sharply, took Bitcoin down from $9,500 all the way to $8,100 in one swoop causing long traders on BitMEX to liquidate their positions, suffered over $200 million loss.
US-based cryptocurrency trading platform, Coinbase, also experienced some technical difficulties as the exchange went down during the price abrupt drop. The main website along with their mobile application seems to be reporting "connectivity issues" or "an error has occurred."
A similar situation happened earlier the week before when Bitcoin spiked up sharply from $7,000 to $9,000 causing traders to miss out on buying or selling opportunities. This raises questions among investors as they wonder if the events are coordinated, and if Coinbase is part of the whales' Pump N' Dump schemes.
Some users pointed out that Coinbase is likely to crash every time there is a big movement in Bitcoin price and with over $500 million funding raised, people are expecting a more reliable system.
You may also want to read: DeepBrain Chain's Team Gone Mad or Exit Scam Just Happened?