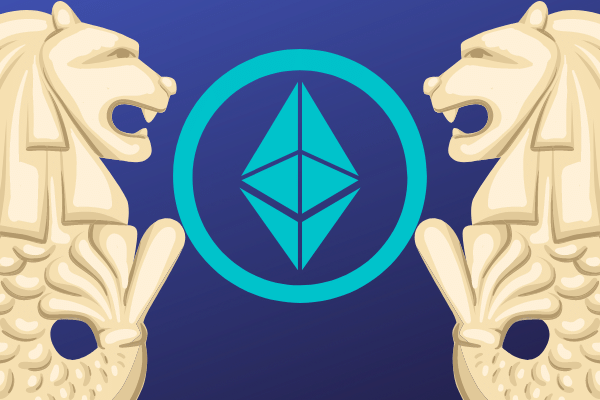 Bitcoin may be the most popular cryptocurrency worldwide, but Ethereum holds the number one spot in crypto-friendly Singapore.
According to "The State of Crypto in Singapore Report 2021" conducted by Gemini in partnership with CoinMarketCap and Seedly, over two-thirds of the Singaporeans with financial investments currently own crypto.
Out of the 4,348 Singaporean adults who self-identify as being interested or have personal finance and investment products, 67% of them said that they currently hold crypto assets. 19% of the crypto-holding respondents are female and 34% said that they are likely to start investing in crypto in the next 12 months.
Ethereum (ETH) takes up the majority of crypto assets held by Singaporean investors, accounting for 78% of the distribution. Bitcoin (BTC) is second in place with 69% of crypto holders owning the asset, followed by Cardano (ADA), Binance Coin (BNB), Ripple (XRP) and Tether (USDT).
It appears that the COVID-19 pandemic is a huge contribution to the growing number of crypto-holders as 67% of them answered that they were spurred by the pandemic.
Just a week ago, the Monetary Authority of Singapore (MAS) notified several digital payment services providers that they will be permitted to operate within the city state.
[Read More: Singapore Becomes Crypto's Island Paradise]