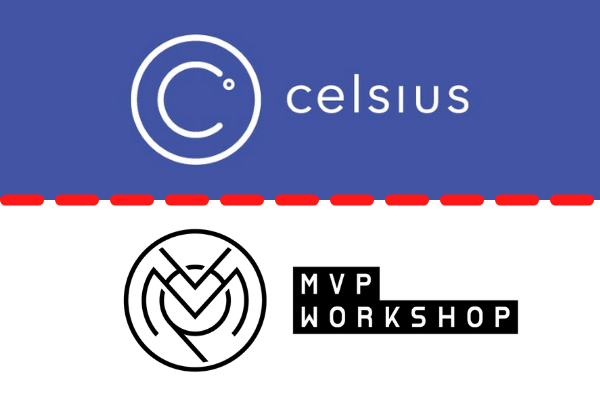 Leading cryptocurrency rewards-earning platform Celsius has just acquired a development division of MVP Workshop, a leading specialist in blockchain product development based in Serbia.
After over three years of close collaboration, the team at MVP — made up of nearly 50 engineers and designers — will be joining Celsius. Moreover, they will be forming a product development center in Belgrade, adding on the research and development team from Tel Aviv.
With this move, Celsius aims to continue investing and expanding its technical capacity, as well as outlining the trust that the MVP Workshop team has in Celsius and its mission.
Under the leadership of CTO of Celsius Nuke Goldstein and former CEO of MVP Workshop Ivan Bjelajac, Celsius and MVP will be teaming up to identify synergies and opportunities. Bjelajac is now appointed as the manager of the Belgrade-based Celsius development center.
The MVP Workshop team has already been in the software product development industry for over 15 years. They have been gaining extensive experience and expertise in blockchain technology for the past six years. They were involved with highly renowned projects and industry-leading teams including Polygon, Moonbean and Web3 Foundation.