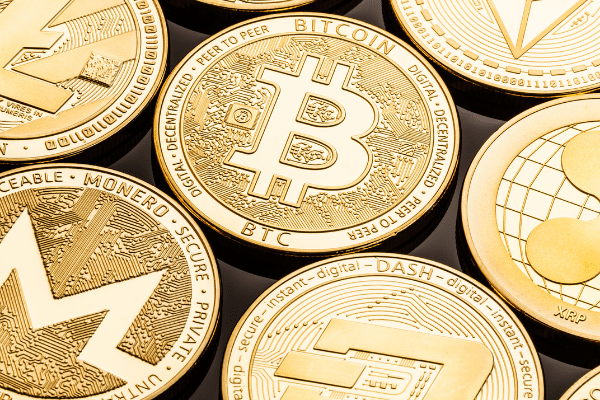 Celsius has publicly disclosed that it has dispensed more than $250 million, the total amount since its launch in mid-2018, worth of cryptocurrency rewards to approximately 415,000 of its users. Since the start of its journey, the cryptocurrency rewards-earning platform has been one of the rapidly growing companies within the industry.
Users are able to store their crypto assets in their Celsius wallet and earn their digital coins of over 40 types of cryptocurrencies with rates up to 18.5% annual percentage yield (APY). Celsius also has their own native ERC-20 utility token, CEL, that users can opt to earn at rates up to 25% higher than earning in-kind.
Celsius regards their customer-focused approach by giving up to 80% of its total revenues to the community of HODLers (a slang within the crypto community referring to people with a strong tendency to hold their digital assets rather than selling them) as a determinant of their industry-leading growth.
The CEO of Celsius, Alex Mashinsky said: "Celsius was built to act in the best interest of the community, and we have consistently delivered honest, transparent, and rewarding financial services".