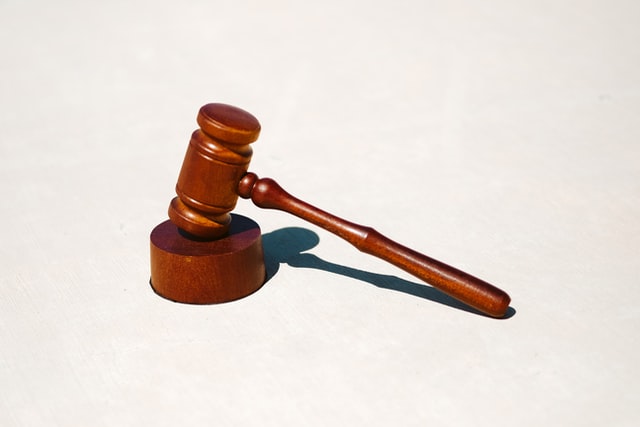 A recently filed court document states that Celsius shareholders have asked for formal legal representation to advocate their interests in the bankruptcy proceedings.
Since there are only two economic stakeholder groups, namely the retail customers and equity holders, there is a strong necessity for this fiduciary representation.
The Unsecured Creditors Committee (UCC), according to the shareholders, is working to make sure that retail customers received the most value possible without taking equity holders into account. It follows that no one represents the interests of equity holders, and any reorganization plan may have an impact on their interests.
Celsius' assertion that UCC is a partner of Celsius and "these cases are all about the customer" is proof of this.
Months prior to the bankruptcy filing of Celsius, these shareholders took part in a $750 million funding round.
The shareholders want Celsius to "dollarize" its customers' crypto holdings is another noteworthy aspect of the motion.
The filing claims that Celsius' decision to reimburse cryptocurrency rather than the real money equal to the asset's value violates the Bankruptcy Code and may adversely affect the recovery of Equity Holders.
Any gain in the value of cryptocurrencies throughout the proceedings, should this motion is permitted, will likely benefit the equity holders.
A hearing on the filing is set for Oct. 6, the same day court appearance and claim processes are expected to begin. However, objections to the motion can be submitted until next week.
On October 6, a hearing regarding the filing is scheduled. That same day, the court appearance and claim procedures are planned to begin. However, the motion can still be appealed up until the next week.
According to recently leaked audio recordings, Celsius may have plan to pay off creditors via crypto IOU tokens.
Nuke Goldstein, co-founder and CTO of Celsius, said in a leaked audio file of the meeting that the company intends to wrap each customer's debt into an IOU token that "represents the ratio between how much we really owe and how much we have."
According to the phone call that has been leaked, Celsius CEO Alex Mashinsky pitched the idea to the UCC and received a favorable response.