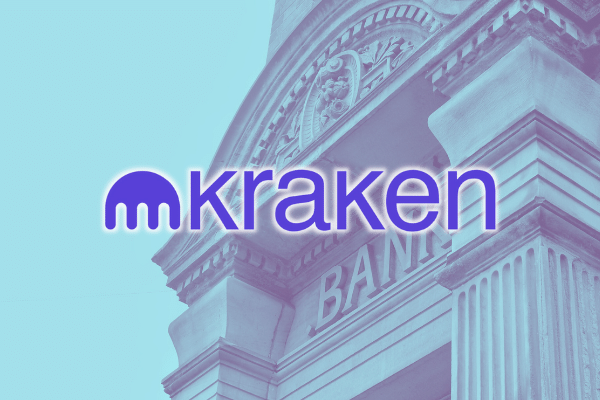 Kraken made an announcement on September 21 that the role of Chief Executive Officier Dave Ripley would succeed the departing CEO Jesse Powell.
Following the announcement, Ripley has spoken out regarding the compliance plans of Kraken. Ripley, Reuters claimed, has stated Kraken has no need to register with the U.S. Securities and Exchange Commission (SEC).
To justify this, Ripley pointed out that Kraken does not trade in securities. "There are not any tokens out there that are securities that we're interested in listing," the new CEO said.
He acknowledged that Kraken might be interested in that approach if a token piques its interest and also "happens to simultaneously be a security,"
Ripley added that Kraken has no intentions to remove tokens that were classified as securities in a different instance involving staff members of its rival company, Coinbase. 
The tokens in question are not securities, according to Coinbase, which claims that "no assets listed on our platform are securities".
The SEC has been notoriously ambiguous on whether cryptocurrencies represent securities.
According to the statement made by former SEC chair Jay Clayton in 2018, because both Bitcoin and Ethereum did not seek out early public investments, they are not considered securities.
Other digital assets are more likely to be considered securities because they frequently depend on early investment or token sales. In an event at this month's Practising Law Institute, SEC chair Gary Gensler asserted the most of the cryptocurrencies are likely securities.
Despite being frequently cited, both statements are delivered informally and on public occasions. As a result, the SEC has the authority to conduct investigations and file charges against people and crypto businesses when necessary.
Even while SEC doesn't appear to have any intentions to investigate Kraken, Ripley's comments might get the regulator's notice.