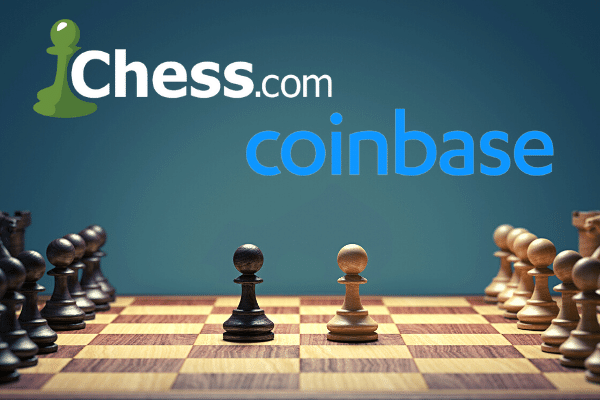 Popular website Chess.com announced the launch of a crypto-themed chess tournament — Cryptochamps.
Sponsored by Coinbase, the event will feature prominent crypto influencers as they compete against each other for a total prize of $25,000, which will then be donated to several charities.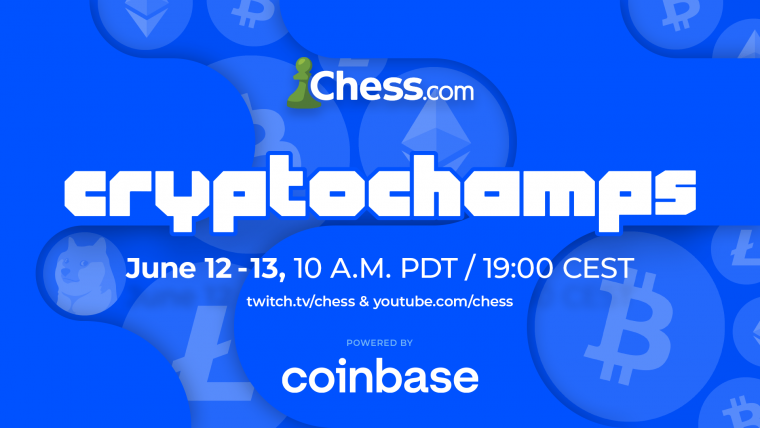 The participants include Morgan Creek Digital Founder Anthony "Pomp" Pompliano, Optimism CEO Jing Wang, Paradigm Co-Founder Matt Huang, Coinshares CSO Meltem Demirors, Civic CEO Vinny Lingham, and crypto podcaster Peter McCormack.
This tournament is part of the series of events organized by Chess.com and is preceded by Pogchamps.
The Cryptochamps event is expected to start on June 12 and 13 at 10:00 PT, and will be broadcasted live on Chess.com's Twitch channel.
Chess.com has already been invested into crypto assets. In March 2019, CEO of Chess.com Erik Allebest received around 100 emails in his inbox. All of them tried convincing Allebest to consider adding Bitcoin Cash support, to which the highly requested feature ends up being implemented later on.
Another crypto-themed chess competition, FTX Crypto Cup, will be hosted by crypto exchange FTX as an official partner of Champions Chess Tour 2021. The event is slated to start on May 23 and is offering a prize pot of $320,000 and a bonus of $100,000 in cryptocurrency by FTX.