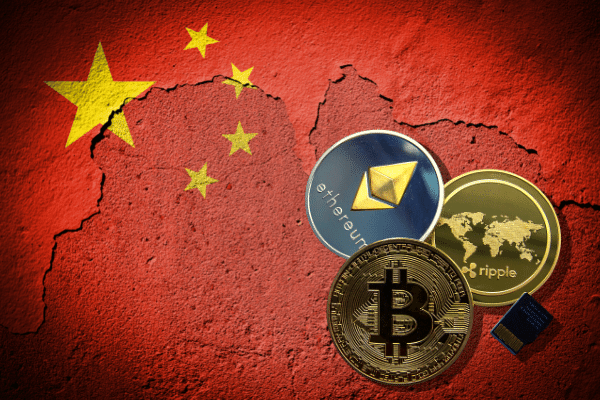 Three of China's leading financial associations — the National Internet Finance Association of China, the China Banking Association, and the Payment and Clearing Association of China — released a joint statement reminding companies to not provide crypto-related services or issue financial products related to crypto assets.
Based on the joint statement, many have reached a consensus that China is outright banning cryptocurrencies. That conclusion, however, is off the mark.
Most Chinese media outlets have said that the statements were made to put a tight lid on risky crypto trading speculations, in order to prevent the market from being susceptible to hype. The central bank has also started its own post with similar phrasing.
Many China watchers and crypto-savvy sinophones have pointed out the misconception as well.
Unfortunately, the damage caused by the misconception has already been done as the value of Bitcoin, Ethereum, and other altcoins dropped due to FUD spreading among the traders. As of writing, Bitcoin and Ethereum fell by 10.35% and 10.66% respectively in 24 hours.
The financial bodies specifically made a warning about the speculative nature of crypto trading and added that it can cause serious infringement on the security of investors' assets, as well as its capability to send existing economic and financial order into a state of disorder.
Instead of adding new regulations, the associations reminded companies that "crypto transactions are not protected by law". This implies that investors are solely responsible for any losses incurred in crypto investments.
Although cryptocurrencies are not completely banned in China, crypto exchange services with the fiat yuan and foreign currencies are still illegal within the country.