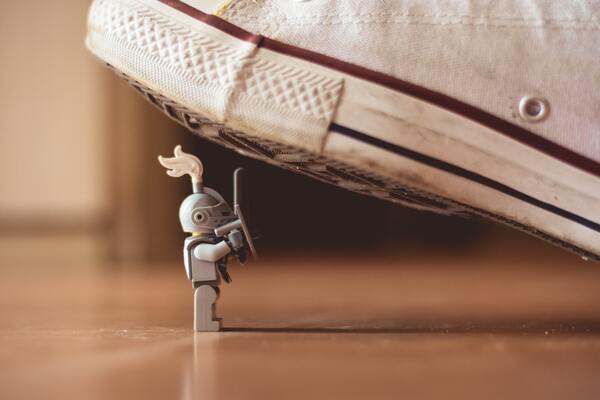 PayPal's announcement to support cryptocurrency has certainly shook the world, and its customers in the US will soon be able to purchase and store selected cryptocurrencies within their PayPal wallets. The service is exclusive to US customers at present, and with its user base of more than 26 million merchants, PayPal stands to rival Coinbase, the largest cryptocurrency exchange and wallet service provider in the US.

Coinbase has a total of 35 million users and is gearing up to launch its VISA debit card as a VISA principal member in 2021. It is the first cryptocurrency business to obtain this membership, and doing so allows the exchange to directly issue VISA-backed cards rather than go through a third-party card service provider, which most other exchanges offering debit cards do.

With a debit card, customers will be able to immediately spend their crypto at any VISA-supporting merchants. What's more, Coinbase's wallet allows for the transfer of cryptocurrency between users, which is a feature that PayPal's wallet lacks, as many analysts and experts have pointed out in the last two weeks. What PayPal does instead is completing settlement on its platform when the sender tries to utilize their cryptocurrency, and receivers will get the payment already settled in fiat.

The international payments service is also known for many transaction fees, and those who pay in crypto will have to consider if PayPal is providing them with the best buy and sell prices for cryptocurrency and the transaction fee involved. This may make Coinbase's debit card a better choice.

However, according to Forbes, users may be driven to look for alternatives due to Coinbase's 2.49% liquidation fee, which is higher than average administrative fees than most other cards. It will depend on what the average total fee amounts to with every transaction, and how convenient and easy it is to use and access Coinbase's card or PayPal's service that will determine the winner in this competition.

Overall, developments by PayPal and Coinbase in the crypto space will only boost the adoption of cryptocurrency. At the very least, even if users are put at a slight disadvantage by using PayPal, for many who are unfamiliar with crypto, this is the best entry point to the market.