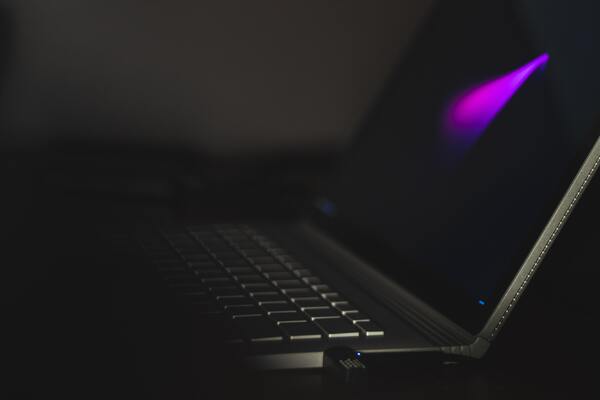 Bitcoin has undoubtedly been on a roll recently, breaching the $13,000 level and beyond in the past week and creating new all-time-highs for the year, which has been seeing much financial turbulence in the wake of the pandemic. It was established that institutional interest in Bitcoin is at its highest this year than any other year before, with big names, some of them Wall Street veterans, catching onto the cryptocurrency race, such as Micro Strategy, Square Payments, UK-based Mode Global and more.

Raoul Pal, who was previously a hedge fund manager at crypto-ambivalent bank Goldman Sachs and now the founder of Global Macro Strategy, an investment consultancy and research publication firm, said in a recent video that tech giants such as Apple and Microsoft will likely "cash in" on Bitcoin in the next five years. He also believes that investing in Bitcoin is equivalent to investing in Apple or Google early, before these companies struck success.

The world is seeing an increasing number of institutional supporters for the alternative asset, which they believe can be a hedge against inflation, or help to combat low and even negative interest rates. With Micro Strategy and Square investing $425 million and $50 million in Bitcoin respectively, other players are definitely soon to follow.

Even banks are delving into the crypto game, albeit with greater caution, but recently, Thailand's Siam Commercial Bank announced that it was offering DeFi products to its customers, while major Singapore bank DBS is well on its way to launching its very own digital exchange in the near future. These are clear signs that the time of digital assets is drawing near.

The bellwether cryptocurrency saw an uptick to $13,800 where it seemed poised to hit the $14,000 level. However, prices fell shortly after, declining to approximately $13,000. It is currently trading at $13,500.