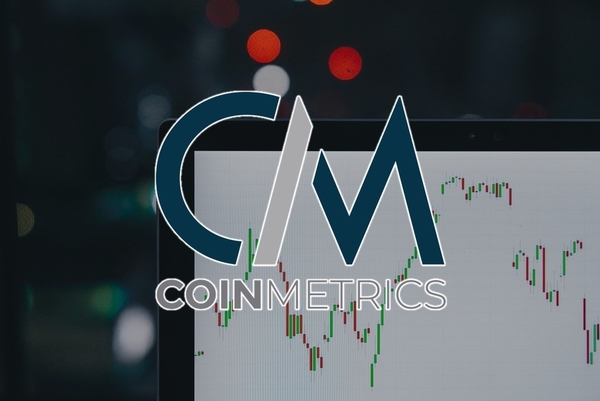 Crypto analytics and research firm CoinMetrics introduced its Trusted Volume Network on July 28 as it attempts to bring greater transparency and clarity to actual trading statistics on exchanges, which are often misrepresented and manipulated. 
A challenge that has plagued the crypto industry for years, the issue of fake trading volume has been highlighted several times and most recently, with the controversy over the acquisition of CoinMarketCap (CMC) by the world's leading crypto trading platform Binance, leaving the community in doubts over CMC's ability to represent accurate trading volume data.
The Trusted Volume Network introduces a "trusted volume" feature, which will help identify "legitimate" trading volume via three factors: volume correlation, web traffic analytics and qualitative features. 
The first factor was based on the underlying principle that high volatility and large price movements are correlated with trading volume, and is used to see if there are any outlying points of data for any exchange's assets. Coinbase, Kraken and Bitstamp ranked in the top three under this metric. The second factor takes into account the amount of web traffic an exchange website sees, using data from Alexa traffic and Similarweb, but CoinMetrics admits that this is not the most reliable metric, which brings them to the final metric. 
Qualitative factors highlighted include a whopping 17 other considerations, such as the availability of real-time trade data, market surveillance, regulatory oversight, insurance offerings, trading fees, listing requirements and others.
There are still areas that can be fine-tuned in the above calculation method, but CoinMetrics analytical framework is by far one of the most sophisticated and holistic of approaches existent in the market at present. When Binance acquired CMC, Binance CEO Changpeng Zhao (CZ) mentioned at several online conferences that he suggested for the CMC team to work on making trading volume data more accurate for users, beginning perhaps with web traffic.
You may also want to read: BitMEX Eyes African Market – Invests $3.4 Million in South African Crypto Exchange