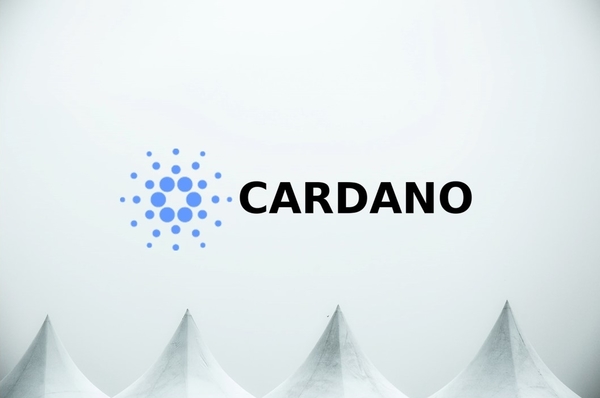 Ethereum-alternative Cardano will be proceeding with its second hard-fork in history, named Shelley, on July 29. Confirmed by IOHK, one of the three cogs in the machine that runs the Cardano project in its entirety which functions as its education and research arm, the Shelley mainnet will go live at 21:44:51 UTC and finally introduce stake pools, delegation and rewards on the network for its network.

"Stake pools will be able to start to register on-chain and (shortly after) be visible to delegators, and that delegators will be able to delegate to registered stake pools. See the rewards section below for more on this. Due to the epochal nature of the Cardano blockchain, however, some information might not be immediately visible (e.g., certain stake pool attributes and performance metrics in Daedalus that require at least one epoch to be gathered and therefore displayed in the UI)," Tim Harrison, Marketing and Communications Director in IOHK, wrote.
Cardano (ADA) prices have seen a consistent uptrend this year since the mid-March Black Thursday crypto market crash, going from $0.02 to $0.14 on July 28, according to data shown by CoinMarketCap. 
"This time next year I predict there will be hundreds of assets running on Cardano, thousands of DApps, tons of interesting projects and lots of unique use and utility. 2021 is going to be so much fun watching Cardano grow and evolve. The community is definitely ready to innovate," Charles Hoskinson, founder of ADA and IOHK, said in a tweet.
You may also want to read: Charles Hoskinson: The Evolution of the Blockchain Industry