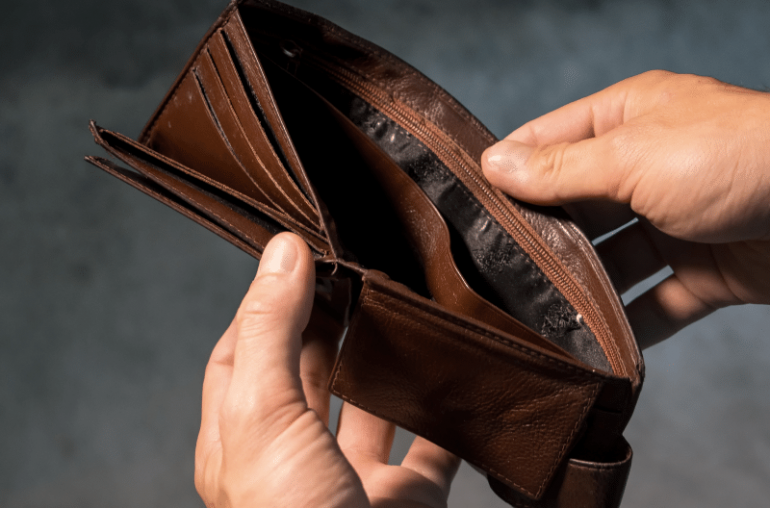 Blockwater Technologies, a South Korean blockchain investment company missed payments on a loan from decentralised lending platform TrueFi, according to a statement released by TrueFi on Sunday.
The declaration claims that TrueFi gave Blockwater a "notice of default" on October 6 after it defaulted on a $3.4 million loan in Binance USD (BUSD) stablecoin.
The bankruptcy of Blockwater appears to be the most recent indication of the insolvency crisis in the crypto sector. Numerous well-known cryptocurrency companies — including Three Arrows Capital (3AC), Celsius Network, Voyager Digital, and Compute North — have filed for bankruptcy as a result of the sharp decline in the market this year, which was made worse by the collapse of the Terra blockchain.
After TrueFi and Blockwater modified the loan and prolonged the payment period in August, Blockwater defaulted on its debt. After the restructuring attempts, Blockwater was able to pay off $654,000 of its outstanding debt; nonetheless, payments were eventually late. There is still approximately $3 million in debt.
Given the complexities surrounding the sudden insolvency, TrueFi assessed that a possible court-supervised administrative action would result in a more favorable conclusion for stakeholders — according to the declaration in the loan protocol.
"While we always prefer to pursue an out-of-court solution with distressed borrowers, in some instances an administrative proceeding is the best option in preserving value for stakeholders," said ArchBlock's Head of Lending Roshan Daria. ArchBlock is responsible for managing the relationship between lenders and borrowers on the TrueFi protocol.
According to the statement, TrueFi and Blockwater are still in active communication and Blockwater's financial trouble has no impact on the protocol's other loan pools.