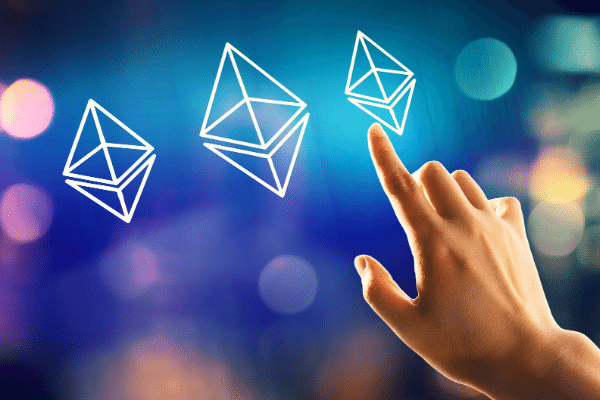 Lido Finance, one of the largest Merge staking providers, has started on two layer-2 networks, Arbitrum and Optimism. Lido Finance states that this move further increases accessibility to Ethereum staking while lowering gas costs.
Lido is now on L2 🏝️

Bridge your staked ETH to Layer 2 protocols at the click of a button to benefit from lower gas fees and exciting DeFi opportunities.

— Lido (@LidoFinance) October 6, 2022

The expansion to layer-2 was first announced when the "demonstrated economic activity" found in various L2 networks was acknowledged by the team. On October 7, the first rollout of L2 networks Arbitrum and Optimism went live.
Instead of directly staking Ethereum and having it locked up, Lido offers liquid staking, giving the stakers more flexibility by enabling them to withdraw their money whenever they want.
Industry leaders have previously stated that institutional staking won't catch on unless the problem of asset lockout can be resolved, including Alesia Haas, CFO of Coinbase. Because Lido offers this adaptable or liquid staking option, its appeal has increased.
The wrapped stETH (wstETH) token from Lido is able to connect to the two networks thanks to the initial phase of its layer-2 distribution.
The Lido-wrapped version of the Ethereum liquid staking token (stETH) maintains a fixed balance of stETH for usage in DeFi applications that need a constant balance mechanism. StETH is the Ethereum liquid staking token that is issued in proportion to staked ETH.
In addition, Lido will reward wstETH bridged across every network with 150,000 LDO tokens every month — effective on launch day. The project intends to increase wstETH liquidity for farming incentives on DeFi peers, such as Curve, Kyber Network, and Balancer.
On its website, Lido claims to have $7.4 billion worth of ETH staked, or about 5.5 million tokens, or almost 40% of the total staked. As the crypto epidemic began to spread, it was also alleged that stETH lost its peg to ETH but recovered shortly after.
It has decided to prioritize first deploying layer-2 networks, and these networks collectively account for 80% of the market.
According to L2beat, Arbitrum is the leader in the market with a 51% share of the market and $2.42 billion in total volume locked, followed by Optimism with a 30% share and $1.45 billion TVL.