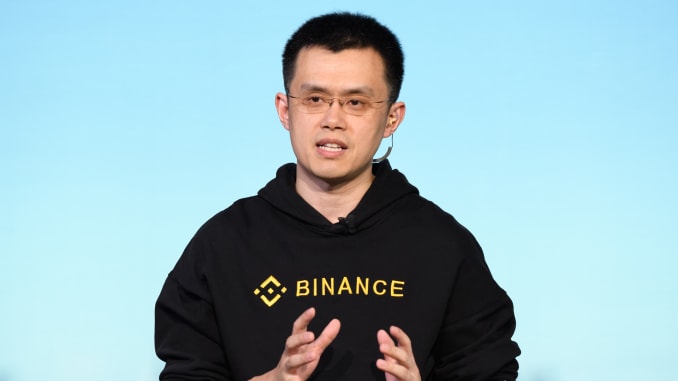 The founder and CEO of Binance, Changpeng Zhao, thought about the significance of decentralisation and the connection it has to freedom and security. Zhao explained the various ways in which even Bitcoin can be viewed as centralised by stating that there are multiple facets of decentralisation and that this is a part of a gradient scale.
Zhao clarified that decentralisation was not absolute and that there were various important parts to it in a blog post that was posted on October 9. He stated that "every aspect is a gradient scale, not simply black-and-white. It is also important to remember that decentralization is a means to the goal, not the goal itself. The goal is freedom, security, and ease of use."
The CEO remarked that, depending on what is taken into account, each of these factors could give the impression that various projects (including Bitcoin) are centralised.
Zhao also mentioned the continued significance of controlled exchanges (CEXs). He claimed that the majority of people still utilise centralised exchanges to keep their bitcoin secure because most individuals are still unable to do so using the tools available at the moment.
He cited this as a reason why CEXs are increasingly common now. Users can access cryptocurrency through centralised exchanges, which also serve as a link between centralised and decentralised systems.
These claims by the Binance CEO were just made after a significant vulnerability allowed an unidentified attacker to seize control of 2 million BNB, forcing validators to halt the Binance Smart Chain blockchain in order to patch the breach.
The swiftness with which the network's validators cooperated to terminate the chain in order to prevent future losses led to harsh criticism of the action.
Zhao, however, asserts that he is a supporter of decentralisation and that the exchange will continue to make investments in the creation of solutions that will enable security and freedom to coexist in the future.