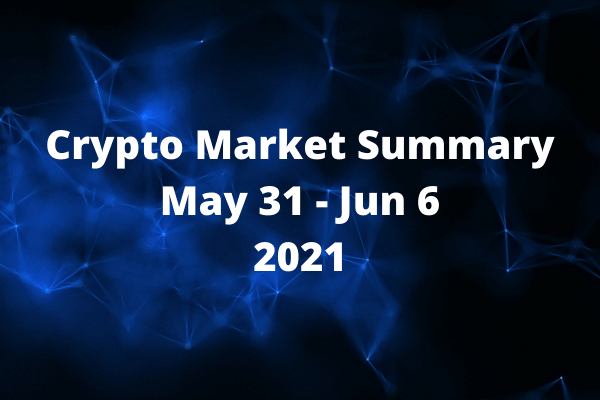 Last Week Recap
Bitcoin continued to maintain above its key support level of US$30K. For traders who took advantage to trade the short swings, congrats! MATIC, ADA and THETA exhibited some exuberance in an otherwise subdued market.
For this coming week:
The market seems to remain weak. One good news from the institutional side is that inflows have started to trickle into Canadian Bitcoin ETFs in the last week of May.
Whales are buying the dip. Period.
Tactical reallocation can be observed into ETH and some other top market cap coins.
MATIC, ADA, SOL and THETA remain our team's favourite plays as they are some of the key projects for the decentralised tech world.
We maintain our view for resistance at the $42K level and support at $30K.
Watch out for THETA. They recently onboarded the CAA (Creative Artists Agency) as one of their enterprise validators. The potential for content generation is huge and would be positive for their decentralised video streaming network and NFTs. Theta is about one month away to the launch of their new mainnet 3.0.
As usual, trade with care. Trade with what you can afford to lose.